Work Inspirations is a three-day alternative to work experience offered to students by the Wodonga City Council. This program is designed to gain a better understanding of what the council does on a day to day basis, as well as finding out about yourself. It helped me to decide what I do and don't want to do in the future and experience what it was like to work in an office. For three days, students had the opportunity to go behind-the-scenes and see what the work life was like in a government run organisation. Following a member of council around and seeing what a typical day in the office was like; we learnt about topics of interest that the council offers such as Building, Sport and Recreation and Environmental Health. This meant that I was lucky enough to experience being on a building site.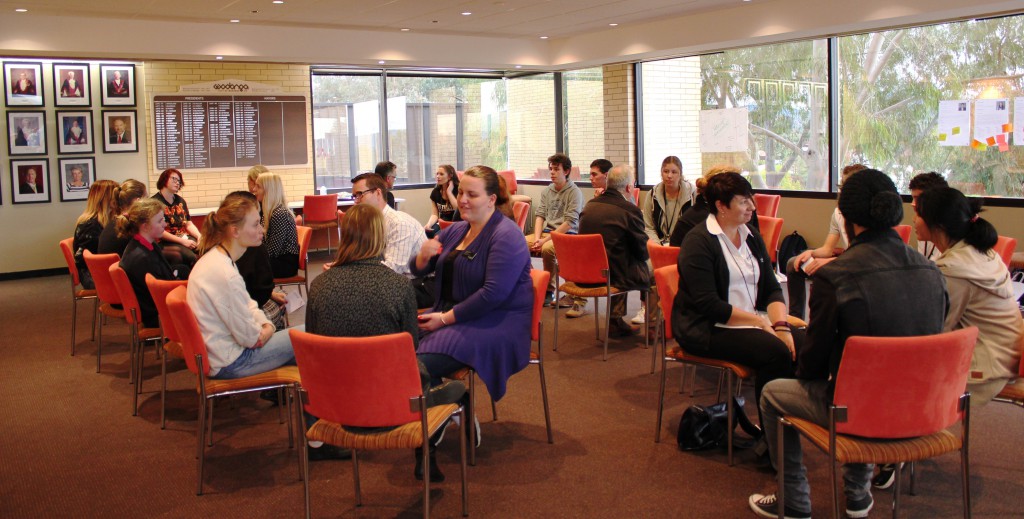 Photo: Wodonga City Council
This program allowed the participants to learn about the structure of the council and what they do every day for the society whilst providing a fun and enjoyable experience. During the time at the council we got to meet lovely individuals from the council and other local high schools. The biggest thing that I learnt from this experience is that if you start in one job, it's not necessarily what you will end up doing forever.
Anthea Waldegrave-Knight
Year 10 Student