Students from Wodonga Senior Secondary College shared their opinions at the Victorian parliamentary P-plate inquiry hearing looking at lowering the age in which you can obtain your probationary license.
From the students in attendance, the consensus was unanimous, agreeing that the driving age should be lowered to 17 in Victoria giving them the same opportunity as the youth in New South Wales.
"It had been previously indicated that the legal driving age should be lowered from 18 to 17 for the purposes of employment" said Murray Thompson MP. Many students agreed as this put them behind school leavers in NSW trying to find jobs and apprenticeships.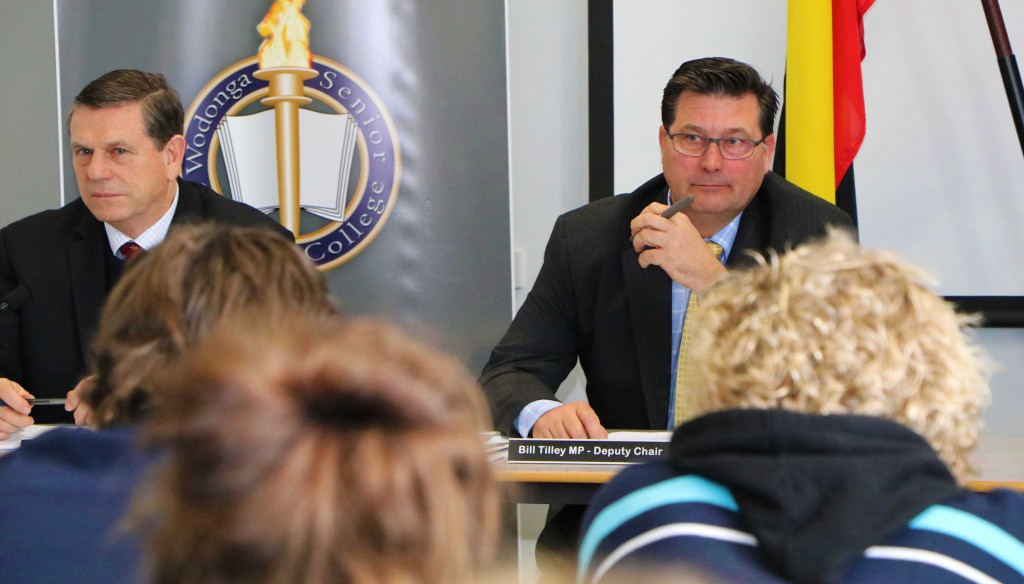 "It makes it hard to find a job or apprenticeship as most employers require us to have a license first" said a Year 11 student.
Other students agreed that by gaining their license a year earlier would tremendously increase their independence as they would not need to rely on their parents to take them to their weekend sporting events
More than half of the students in attendance would or have considered the shift to New South Wales to obtain their license at 17 giving them the same advantage in the jobs market.