The College celebrated refugee week with games and student led presentations on Thursday during the Graduate Program. Some recently resettled students shared stories about their time adapting to life within Australia and some of the barriers that they have had to overcome moving to a new country.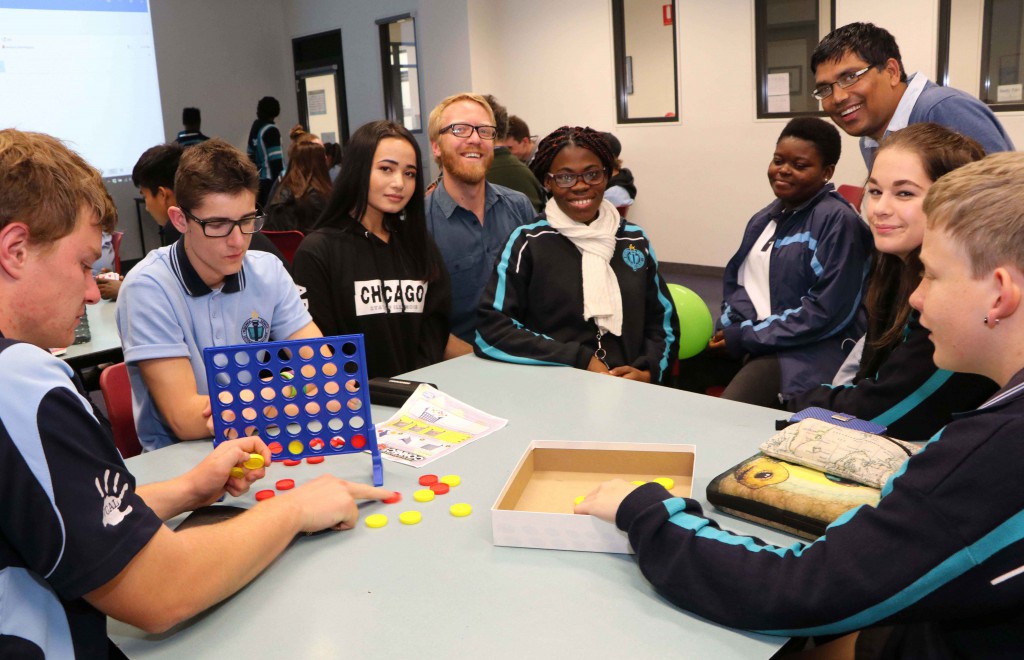 "This is an opportunity for students to gain a better understanding of the backgrounds of their refugee peers" said EAL teacher Mr Brewergray.
One particular presentation by a group of students shared the great organisations within our region that are working to settle new refugees within our community.