On Friday 16th November all students at Wodonga Senior Secondary College (WSSC) will be having a casual day organised by Wagarra (Blue) house. We will also be combining with Huon Campus and Felltimber campus on the traditional colour run at Willow Park, leaving WSSC campus at about 12.30pm. There is no cost to students for the colour run but students are expected to make a gold coin donation as part of our normal casual day fund raising, funds raised going to cancer research and will be the first of it's kind for our students and will certainly be an afternoon of fun.
When: Friday 16th November
Time: 12:30pm to 3:00pm
Where: Willow Park Wodonga
Cost: Gold Coin Donation
This activity has been run by WMYC College for a number of years, but this year they have extended an invitation to WSSC to turn it into a joint campus event. It will be House based with a House competition at the end of the run. Many students will know what this is from their Middle Years' experience but for those to whom this is new, a Colour Run involves students completing a designated course (either walking or running) while teachers and others throw coloured dyes at them. Students need to wear clothes which may get stained. An old white T-shirt is recommended.
Water stations are provided and students are recommended to bring snacks if they wish.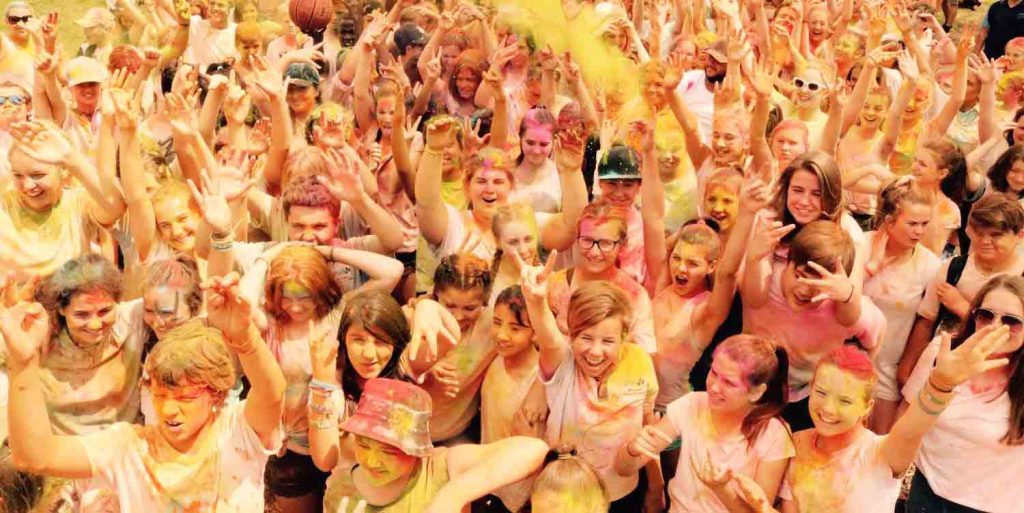 Lunch time will be altered to be between 11.50pm and 12.30pm at the College. The canteen will be open and students will be selling sausages as a fund raiser.
Students will walk to Willow Park travelling under staff supervision from WSSC Campus. Students will be dismissed from Willow Park with bus travellers being escorted back to the College at the end of the activity.
If you do not want your child to attend this activity please return the form below. Alternative study arrangements will be in place at school.
Click here to download the form