What a day of celebrations!
Congratulations to all of our Year 12 students. It was fantastic that we could celebrate all of your hard work and determination today, you should all be very proud of yourselves.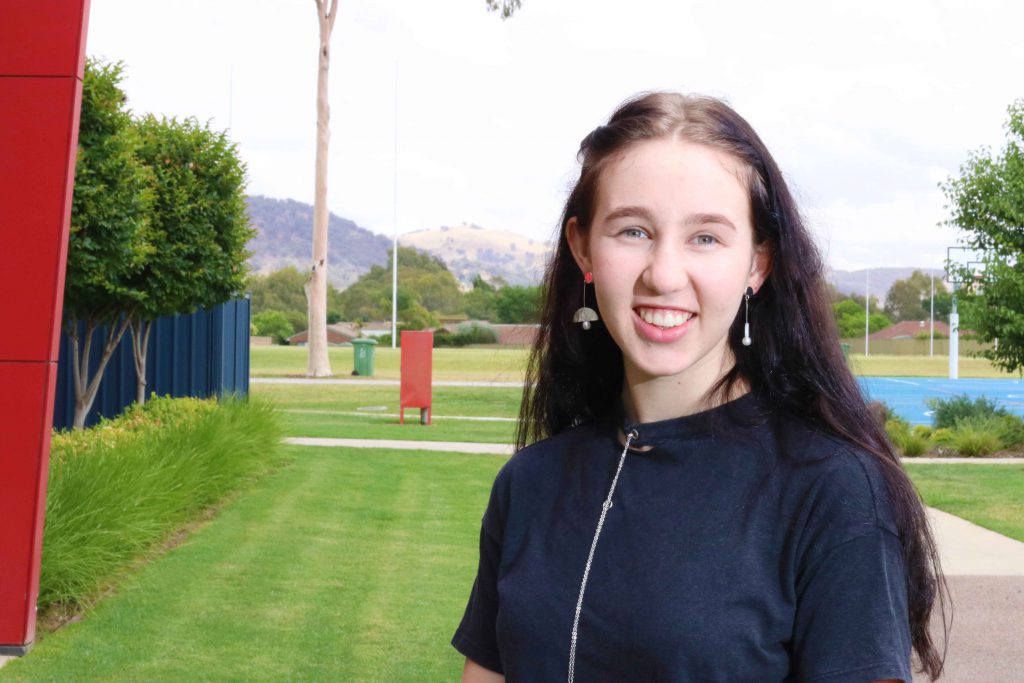 College graduate Mykelti Kotzur after receiving the good news
With the release of the VCE results this morning, our attention was drawn to those who have nervously waited the last month for their results. We had a high number of students who received a 40+ study score in subjects, with the student Mykelti Kotzur being named  this year's DUX of the College with an ATAR of 97.95.
This morning Mykelti was struggling to comprehend that she was named DUX, saying "I went through with so many talented students." "This a testament to the work I have done this year as well as the fantastic people that have helped me get here." Mykelti plans to student medicine next year in Melbourne.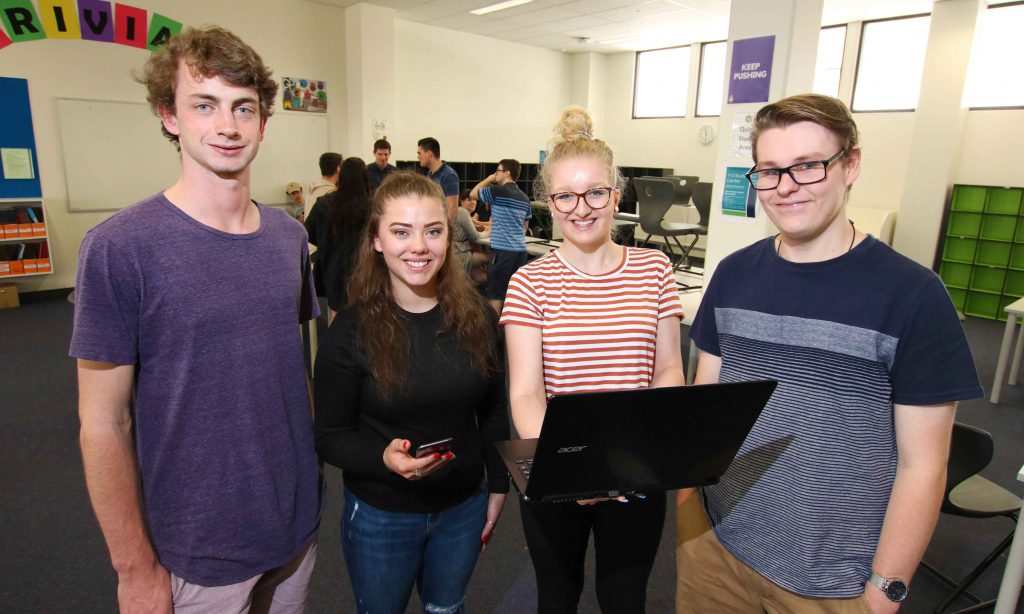 Staff at the College will still be available next week to assist any student in their pathway to further study or employment.
Well done to all of our 2019 graduates, we wish you all the best with your bright futures.