Defence Transition Mentor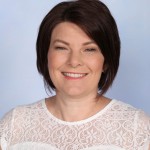 The Defence Transition Mentor supports students and parents of our Defence families of our school community. Activities are organised by the Mentor and current students to welcome and farewell Defence students to our college community. We have regular student lunches to build community and hold exciting excursions for defence students. We plan and encourage teambuilding activities and include the ADF students and school parents in our ANZAC and Remembrance ceremonies.
The Mentor supports you in your transition to and from our college, and will be an extra point of contact to your young person through their time at Wodonga Senior Secondary College.
Contact Jacqui to begin a smooth transition to Wodonga Senior Secondary College for your teenager, on jbo@www.wssc.vic.edu.au
Events
Interstate moving
As ADF families often have an interstate move during the final years of schooling, it can be challenging to understand the differences in education. We are able to help bring clarity to the differences of education from State to State, and have successfully transitioned many young people who have begun a course in one state, or need to finish their Secondary Schooling elsewhere due to posting moves. Please contact Jacqui or one of the Year Level Coordinators for more information about Interstate student transfers.
Graduate Program
All students at the College are in a Graduate Program Class where the focus is on the 11 attributes of a Wodonga Senior College Graduate. This class is over 2 periods a week, having a dedicated teacher and the Defence Transition Mentor. The Defence Graduate Program began in 2014 and has been a great success. Students in Defence GP talk openly about their mobile lifestyle, and have an empathy for each other. They are quick to welcome new students and are very understanding when one of their own gets a posting and needs to move. Milestones are celebrated together with monthly Birthday cupcakes and cross year level friendships are formed.
Education Assistance
DCO (Defence Community Organsition) may reimburse fees for tutoring required to fill any gaps in understanding or curriculum caused by changing schools. ADF Students may be entitled to up to 14 weeks of tutoring in any subject that has been identified by the school as representing a gap in learning. This applies within the first 18 months of enrolment at the new school.
Contact Jacqui to request a list of reputable tutors in the Albury Wodonga area.
Click here for more information on the Defence Education Assistance program http://www.defence.gov.au/dco/education_support.htm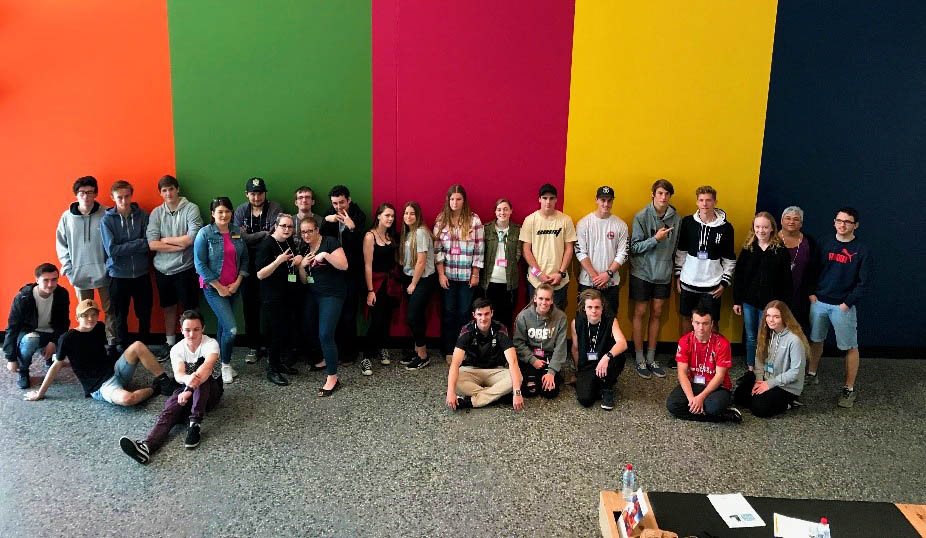 Teens In Action 2017
Photo scavenger hunt in the CBD of Albury, Lunch at Bright Burgerville Albury, followed by an afternoon of Ten Pin Bowling.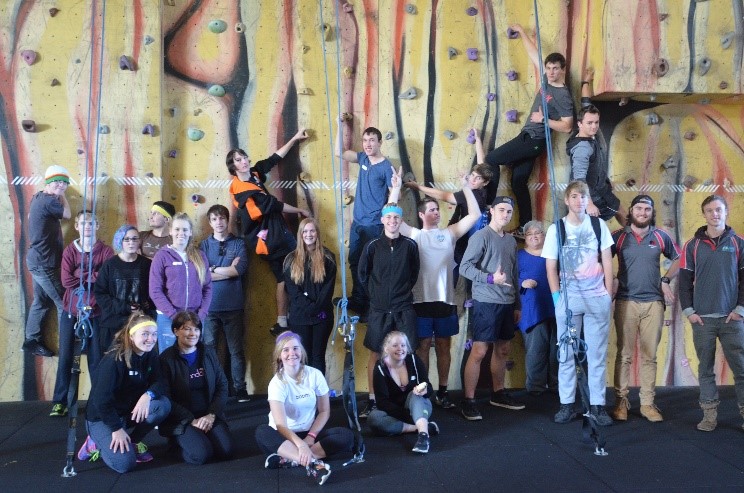 2016 Teens In Action
Amazing Race through Wodonga CBD followed by Lunch at Andiamo's, and an afternoon of Rockclimbing.
Teens In Action Excursions
Funded generously by NECANA http://necana.org.au/about_NECANA_Albury_Wodonga.html and the FSFP (Family Support Funding Program)
Aimed at building self-esteem and fostering positive relationships with ADF students and their peers, the Teens IN Action Program offers an annual, unique off campus experience for the ADF students.
2017- Some of our ADF students completed a Photo Scavenger Hunt through the Albury CBD, followed by Lunch and an afternoon of Ten Pin Bowling.
2016- Some of our ADF students completed an AMAZING RACE through the CBD of Wodonga, followed by lunch and an afternoon of rock climbing.
FUN for ADF students
Wheelchair Basketball, recently our ADF students played Wheelchair basketball where they had lots of fun learning the skills required to play a very challenging sport. They developed an empathy for people with disabilities, and had lots of fun playing the game.
Then it became apparent that we could play a game of Wheelchair basketball, competing with Defence students from another Senior school in our town. So, it was organised and we played a friendly competitive game, followed by lunch and socialising with Defence students from another school.
Defence Transition Award
Introduced in 2015, the Defence Transition Award is sponsored by NECANA and awarded to a year 12 student. This award is presented to a student who has displayed tenacity, determination and perseverance during their final year of schooling. The recipient receives a gift voucher and their name on the Defence Honour board in the school.
2016-               Harry Crofts
2015-               Paige YovKoff
Jacqui Boehringer is our Defence Transition Mentor. Jacqui has been a DTM since 2009, and joined our team in 2015. She has worked with NECANA to develop the Teens In Action program since 2010 offering amazing opportunities to Defence students at Wodonga Middle Years and Wodonga Senior Secondary College. She is passionate about young people having a strong sense of belonging within their school and community and is able to support them in their Senior years of education.
Wellbeing Groups
Wellbeing strengths based Groups are offered at school to target the needs of our students. Students can self-refer or be referred by a parent, teacher, coordinator or wellbeing team member.
Wellbeing groups on offer for 2017 are: SHINE GIRL and LOVEBITES (Respectful Relationship Education)