Login
1. Enter the supplied username into text field '1' and Password into text field '2' then click the 'Sign In' button.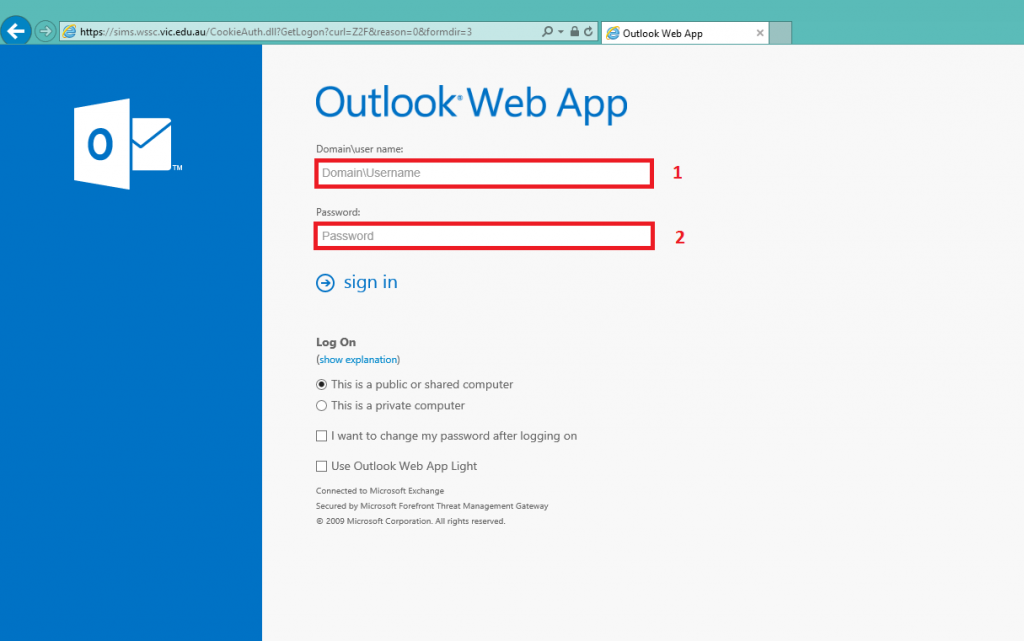 2. As this is the first time that you are logging in, enter your existing password into field '1',then enter your new password into the fields marked '2' and '3'. You can then click the change password button marked '4'.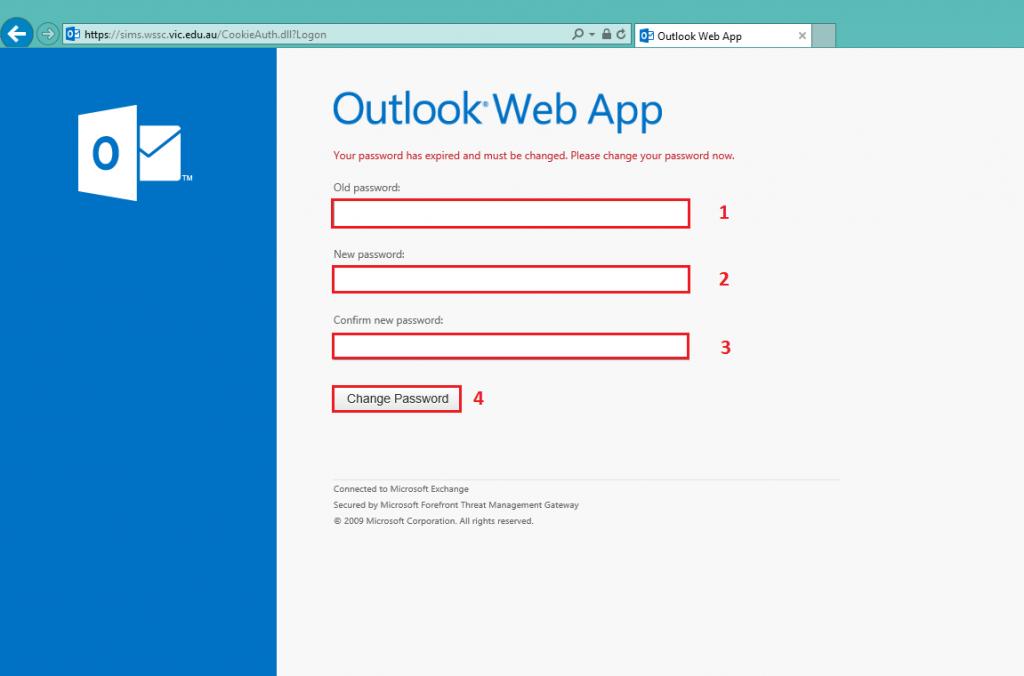 3. Click the 'Continue' Button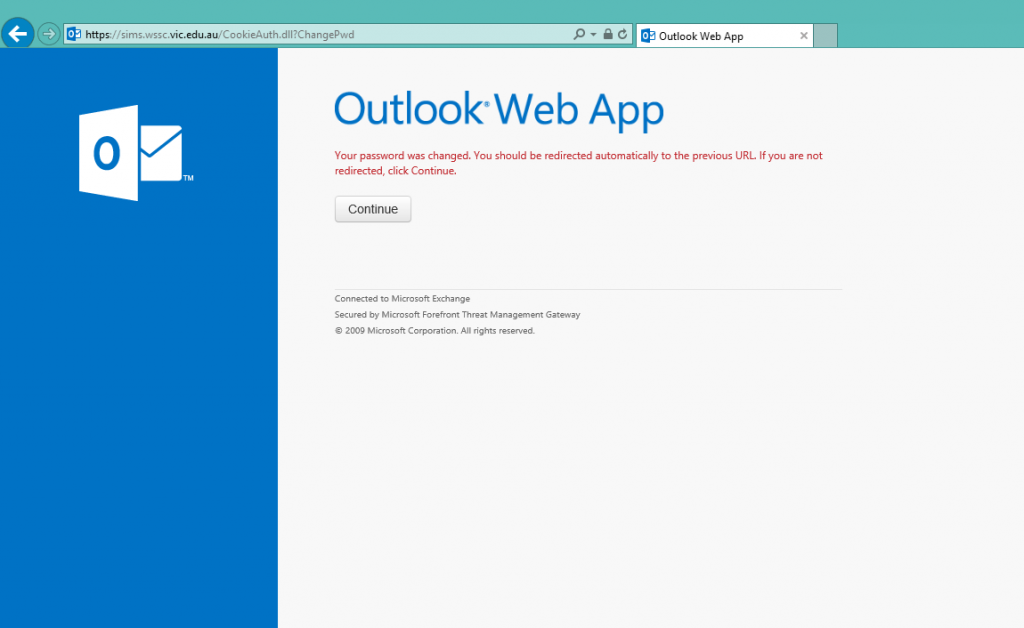 Change Password
1. Before logging into the School Portal First select 'I want to change my password after logging on' selector. After logging into your account you will then be prompted to change your password.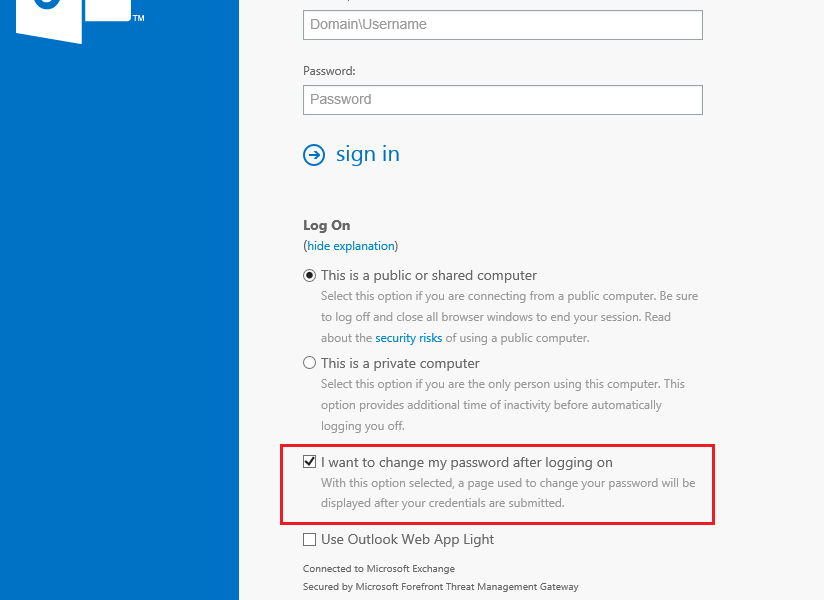 If you forget your account password or username please contact the college.