WSSC prepares to welcome teachers from Indonesia
The Asia Education Foundation has been supporting Australian schools through the Building Relationships through Intercultural Dialogue and Growing Engagement (BRIDGE) project, to connect Australian teachers, students and school communities with their counterparts across Asia.
Wodonga Senior Secondary College is the latest school to become involved with the project, joining with SMAN 1 Sumatera Barat in West Sumatra Indonesia.
As participants in the 2016 BRIDGE Project, teachers from both countries will participate in a professional learning program, designed to build teachers' Asia capability through school partnerships to:
develop intercultural understanding
improve language skills in Bahasa Indonesia
enhance Information Communication Technology (ICT) skills
establish sustainable school partnerships and a community of learners.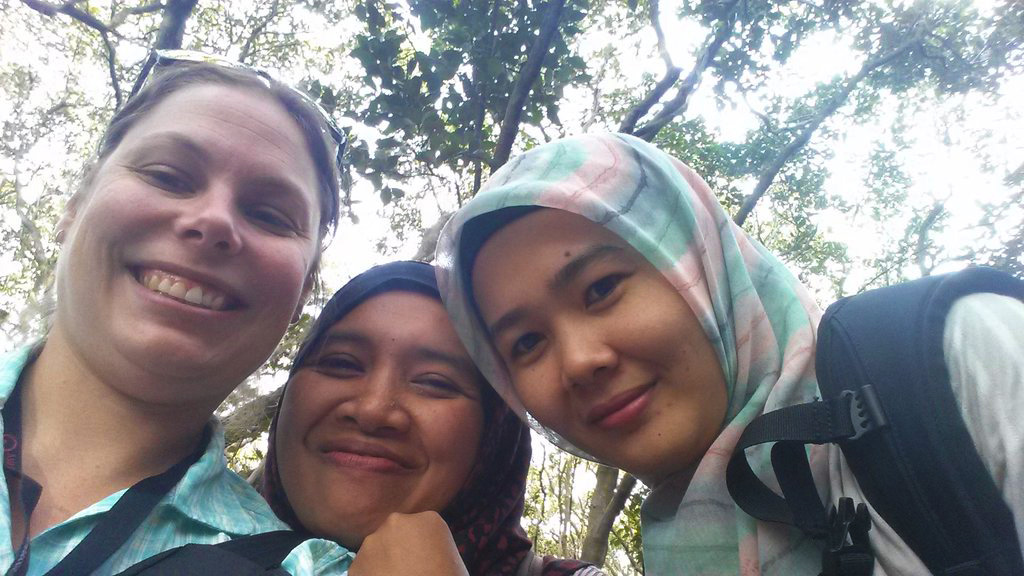 In addition to a four-day learning program in Sydney, two teachers, Haslinda Mora and Rina Hermana from SMAN 1 Sumatera Barat will then accompany Nicole Jasinowicz and Michelle Heintze back to Wodonga where they will gain first-hand experience of education in Australia.
The BRIDGE Project provides opportunities for teachers and students to partake in a range of collaborative learning activities designed to enhance students' language skills, while further building on the attributes needed for success in the 21st Century.