Open Night
Come along to the Wodonga Senior Secondary College Year 10 Subject Selection and Open Night.
The Senior College provides the widest range of subject options, in both academic and vocational education, together with career counselling, to build pathways through life.
Parents and students can take the opportunity to meet teachers and discuss career, VCE, VCAL and VET options to start in semester 2 of 2017. If you are interested in starting VCE in July, enquire about enrolment on the night.
The Wodonga Senior Secondary College Open Night commences at 5 pm and finishes at 7 pm on March 15th, in the Trade Training Centre, enter via Brockley Street.
Welcome
The College is built on the foundations of over 50 years of secondary education in the Wodonga district. These grand traditions are the basis of our grand future. We offer the widest variety of subject choices in the region and the ability to enable all students to choose their individually suited pathways for success. Our aim is to provide all students with the maximum opportunity for personal and academic growth in a supportive environment; one specially designed to advance students in their later secondary years.
Through the College Graduate Program, every student is provided with personal counselling and careers information to assist in the transition from school to the years beyond; from Tertiary education choices, apprenticeships and traineeships to job preparation.
Subject Information Guide
Click the link Below to download the 2017 Subject Information Guide.
Subject Information Guide 2018
The Subject Guide contains:
Subject area contacts
Year 10 Subjects
VET, VCE and SBA information
Subject fees
School Portal
The College utilises a School Portal allowing parents and guardians to maintain a three way partnership between the classroom teachers, their child and parents. The School Portal has many features and is constantly being developed to meet the needs of the parents and guardians of students at the College. Current features of the School Portal include:
• Viewing of student reports
• Payment and management of school fees
• Printable student timetable
•  Teacher and coordinator email contact
• Viewing student attendance
• Parent approve of student absences
Login details for the School Portal have been sent to you at the beginning of the year. If you are experiencing difficulty accessing the School Portal, contact the College on (02) 6043 7500.
Year 10 Structure
Student Uniform
Are you wearing the correct uniform?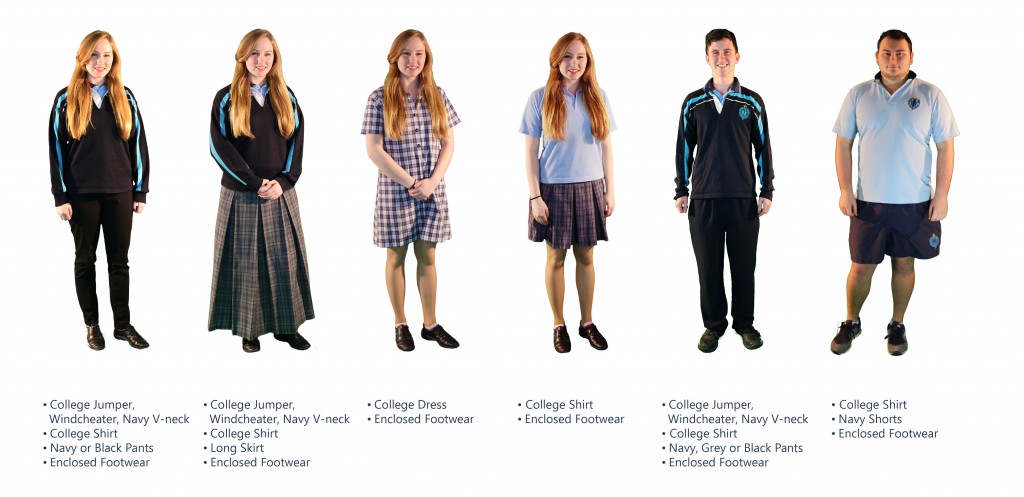 Your Contacts
Cass Walters
Campus Principal
David Whitehead
Assistant Principal, Transition
Matt Moylan
Assistant Principal, Student Wellbeing
Tim Bridgeman
Year 10 Coordinator, Transition
These staff are contactable by phone (02) 6043 7500 or email SeniorCollege@wssc.vic.edu.au