2017 Wodonga Senior Secondary College Notebook Information
The College will be holding two Notebook information sessions in the Wodonga Senior Secondary College Lecture Theatre – entry via Brockley Street on :
• Tuesday 18th October – 6:00pm
• Thursday 20th October – 6:00pm
For full details and ordering please refer to the WSSC website: www.wssc.vic.edu.au – "Notebook Store".
Note: Early bird discounts and pre-Christmas Delivery in place until the 11th of November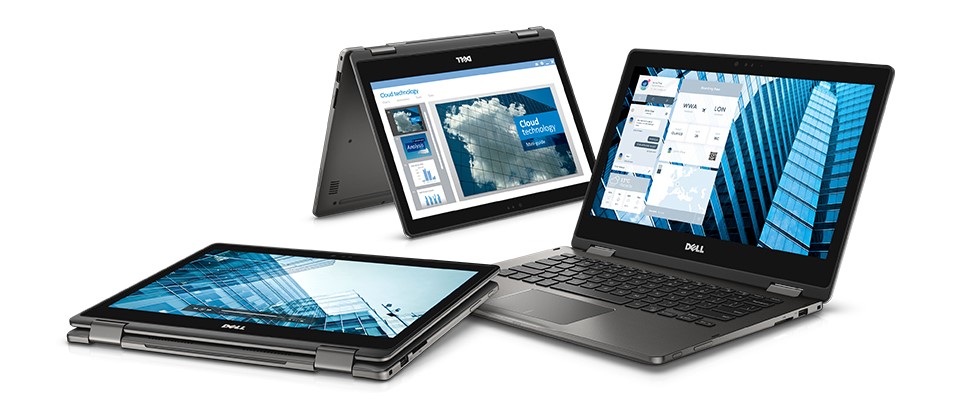 We have stepped up to an "enterprise level" of hardware for 2017. This is in response to the huge increase in the student use of the currently style of consumer devices (2015, 2016 notebook program devices) which has started to push the reliability of these devices. In short, these devices (2015/2016) were not designed to be used as heavily as our students are now using (We are recoding well over a doubling of usage between 2015 and 2016)
The new base device is a 13 inch 2-1 tablet device, Solid state Hard drive and 3 Year Warranty and Accidental Damage, and designed to be used in a school environment such as ours.
The recommended device has a huge discount currently applied, bringing the price down to $1165 (From $2280). In addition, if you receive any Centrelink benefits this price is further reduced to $995.  This will be in place until the 11th of November, and available for pre-Christmas delivery until this date also.