The College was fortunate enough to have the honourable Karen Andrews MP, Assistant Minister for Vocational Education and Skills and Ms Cathy McGowan AO, MP, our Member for Indi visit the College today.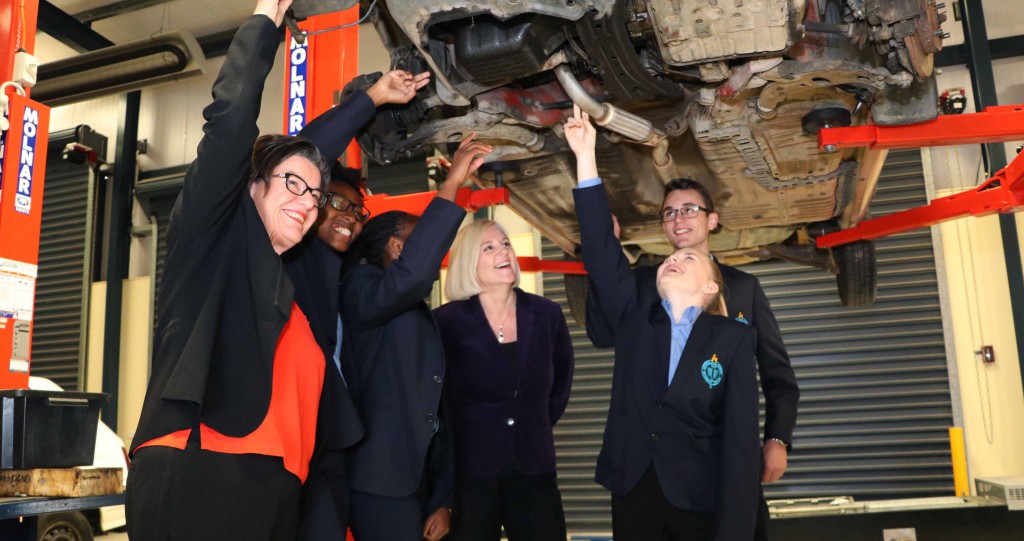 Ms Cathy McGowan AO, MP & Hon Karen Andrews MP with the College STEM leaders
The MP's received a student-led tour of the College, focusing on the Trade Training building and it's facilities and the STEM (Science, Technology, Engineering & Mathematics) programs that the College is currently running.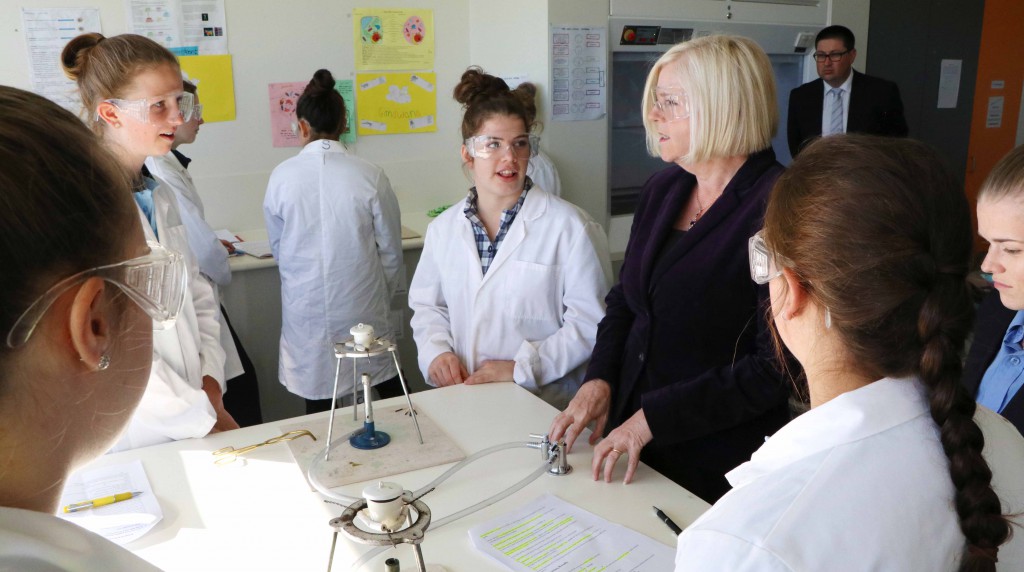 Hon Karen Andrews MP pictured with our Chemistry students
The visit followed a Women in STEM Program breakfast meeting this morning, where female STEM students and teachers joined the ministers and other likeminded people from the region. This is the first in a series of regular meetings for women who are currently or potentially studying in the field of STEM.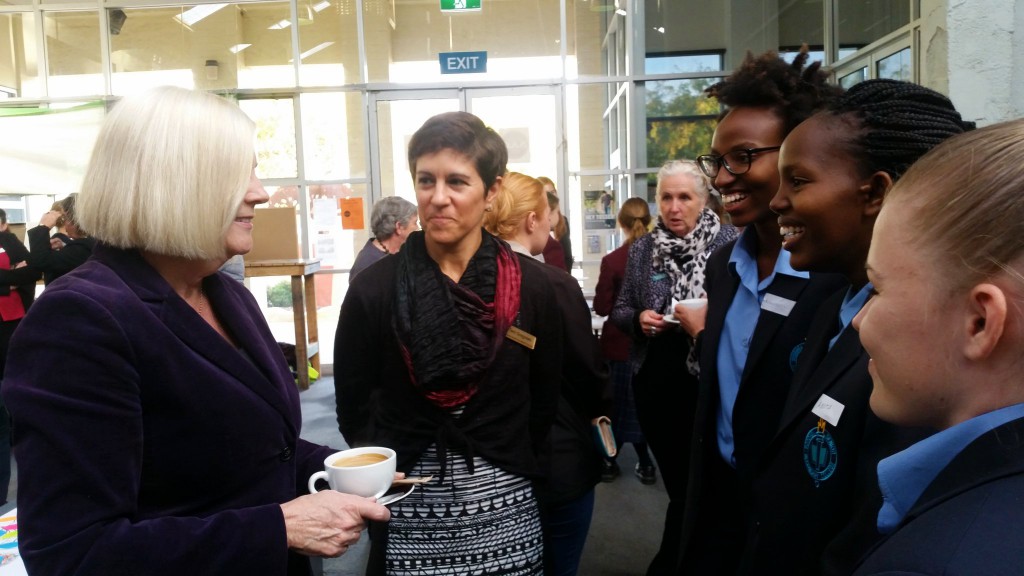 Students speaking with Hon Karen Andrews MP at the Women in STEM breakfast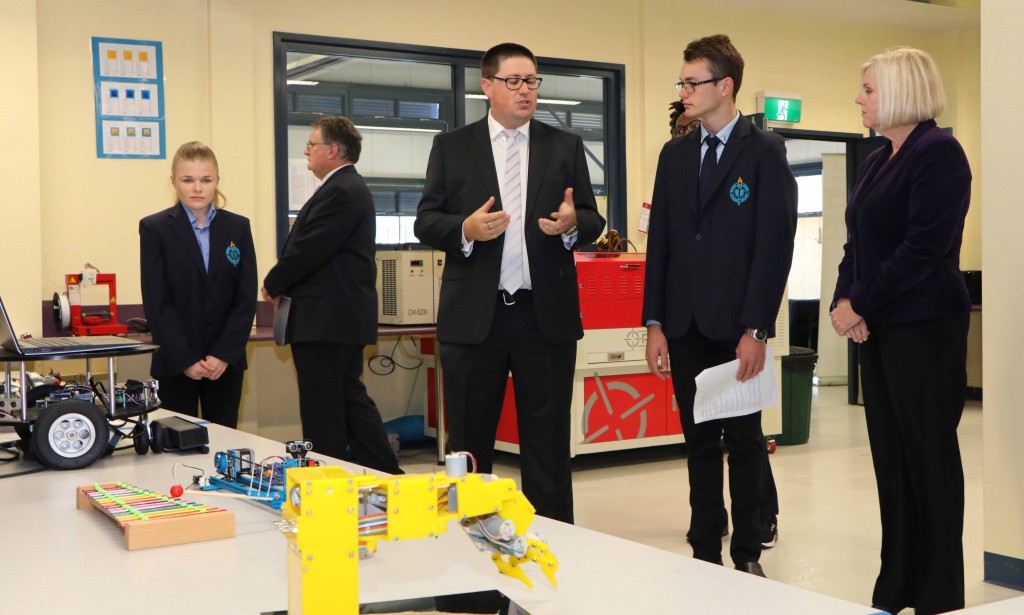 Technology teacher Scott Nugent speaks about the programs being implemented at the College