Students from Bandiana Primary School learnt about Aboriginal culture yesterday. Graduate Program students from the College ran indigenous game sessions at the school as part of the event.
The Wodonga Senior Secondary College students aimed to educate the primary school students about the games played hundreds of years ago. As part of their impact project planning process the students practiced the games with students from classes at the College before running them at the primary school.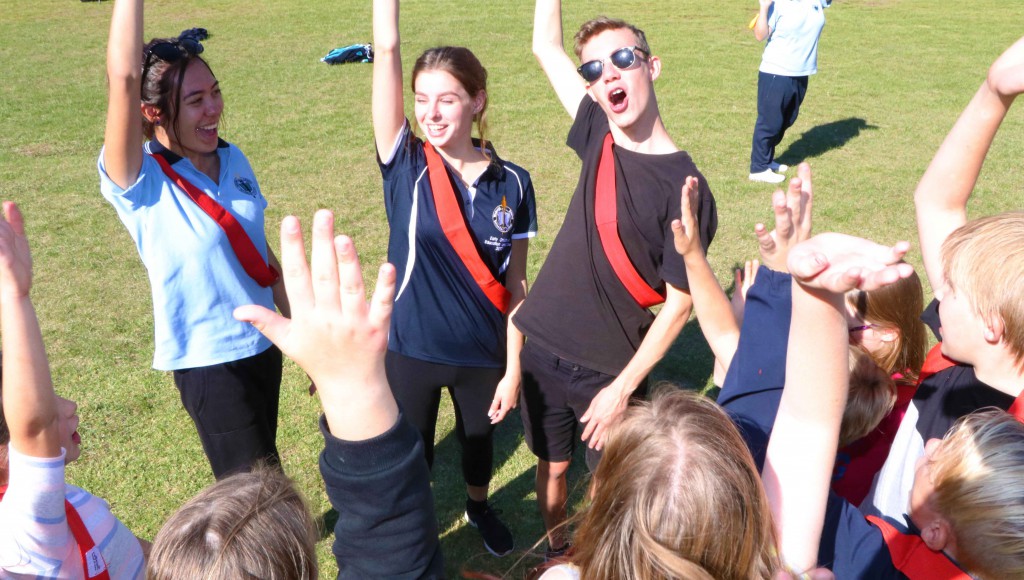 Year 11 student Leatisha Hawkins Said "it's great to see the students having fun and learning about other cultures at the same time".
Other activities run on the day included storytelling, damper making and spear throwing. The day was thoroughly enjoyed by all.