The Asia Education Foundation has been supporting Australian schools through the Building Relationships through Intercultural Dialogue and Growing Engagement (BRIDGE) project, to connect Australian teachers, students and school communities with their counterparts across Asia.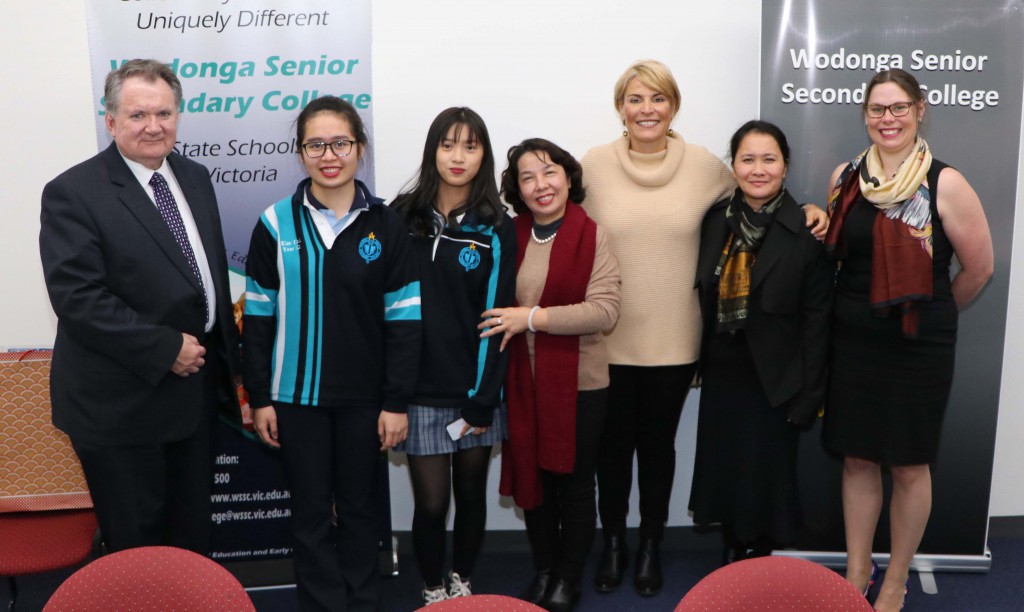 Wodonga Senior Secondary College has been selected to participate in this project again in 2017, joining with Trung Vuong Lower Secondary School, and School Principal Ms Trần Thị Thanh Thảo, to strengthen the relationship between the two schools.
As participants in the 2017 ASEAN-BRIDGE Project, teachers from both countries will participate in a professional learning program, designed to build teachers' Asia capability through school partnerships to:
Develop intercultural understanding
Improve language skills in Bahasa Indonesia
Enhance Information Communication Technology (ICT) skills
Establish sustainable school partnerships and a community of learners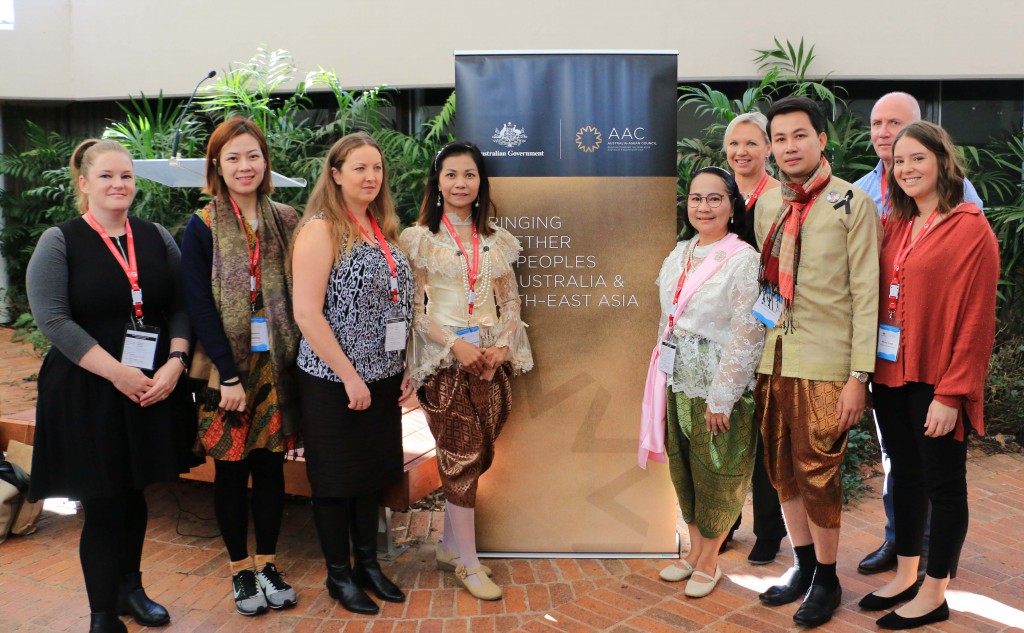 The ASEAN-BRIDGE Project provides opportunities for teachers and students to partake in a range of collaborative learning activities designed to enhance students' language skills, while further building on the attributes needed for success in the 21st Century.