Taking full advantage of the College Graduate Program, students have elected to start a Social Enterprise as part of their impact project, joining other like-minded students who are putting their ideas into practice for the benefit of our community. The student groups have each developed a monetiseable idea which they aim to generate funds that will then be donated back to local charities as part of the social enterprise business model.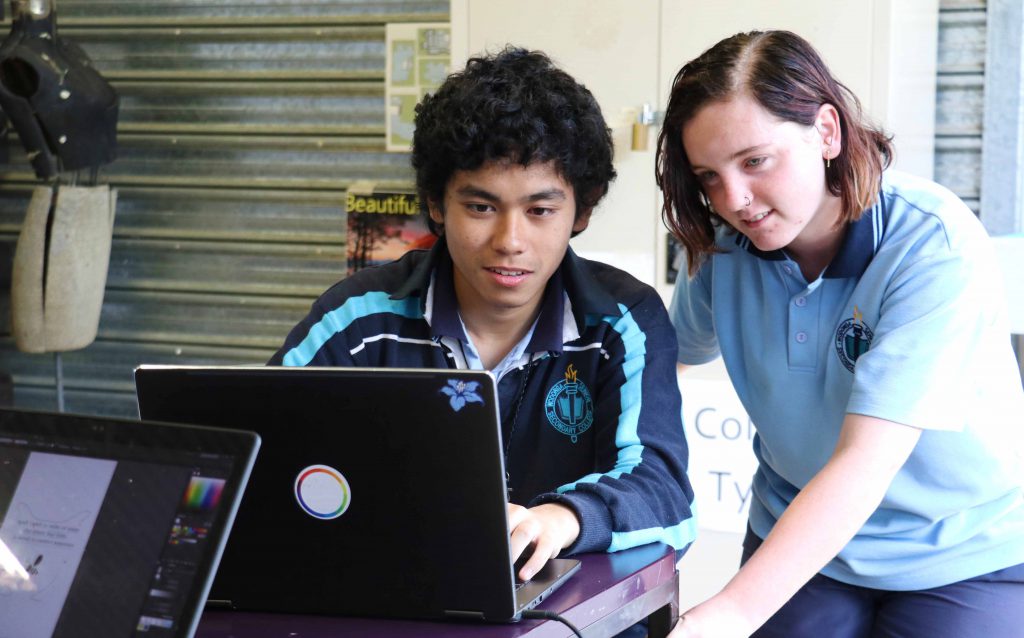 The group consists of students who are passionate about various aspects of business including financial and account keeping, design, customer service and project management. The Social Enterprise Graduate Program provides an opportunity for students to explore the world of business and spend time working on projects that they are passionate about.
Program teacher Fiona Yap said, "The Social Enterprise GP program is a really amazing opportunity for people with all sorts of skills to contribute to our group and really make a difference".
The graduate program enables our students to develop key skills that will allow them to thrive in todays society, displaying each of the eleven attributes of WSSC graduate.