Today our swimming team competed in the Upper Hume Swimming Carnival, a total of 24 students entered events representing the College and each other with great pride. Although there were some mighty individual efforts everyone was really proud of the way we swam in the medley and freestyle relay events.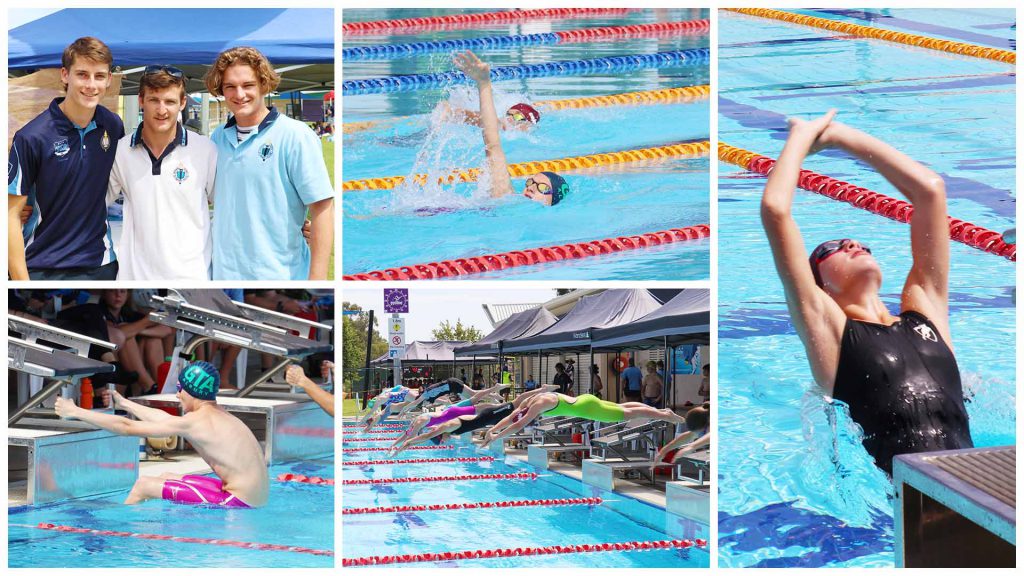 A special mention to Lachlan Payne who was 16 & under age champion and Mackai Harriden who came second in the 16 & under age section. We have a large group going through to the Hume Championship in individual and team events so we wish the team good luck.
Our 2019 team was:
Kayleigh Cook, Anthony Dugdell, Zoe Freeman, Chloe Hall, Mackai Harriden, Hayden Howell, Jadyn Kendrick, Jessica Knoth, Michelle Lewis, Adam Martin, Issac Martin Salas, Will Morrow, Jordan Olney, Lachlan Payne, Georgie Rootsey, Rhys Thorpe, Maddie Lloyd, Simone Visser and Chris Watson.