As you may be aware, Victorian government schools will be required to implement a new mobile phone policy as of Term 1, 2020.
This new policy will help focus students' attention on learning in the classroom by providing them with:
a safe environment to learn without inappropriate mobile phone use (including cyberbullying) or distractions
greater opportunities for social interaction and physical activity during recess and lunchtimes.
The use of technology is important, but the risks and benefits from its use needs to be carefully managed. A summary of research articles is available here. It provides the reason for the new policy, including concerns about the impact of overuse of mobile phones on thinking and learning, health and wellbeing.
Students will still be able to bring a mobile phone to school, but it will need to be turned off and stored securely away, in lockers, during the school day. Parents or carers can still contact their children through the school office in emergencies.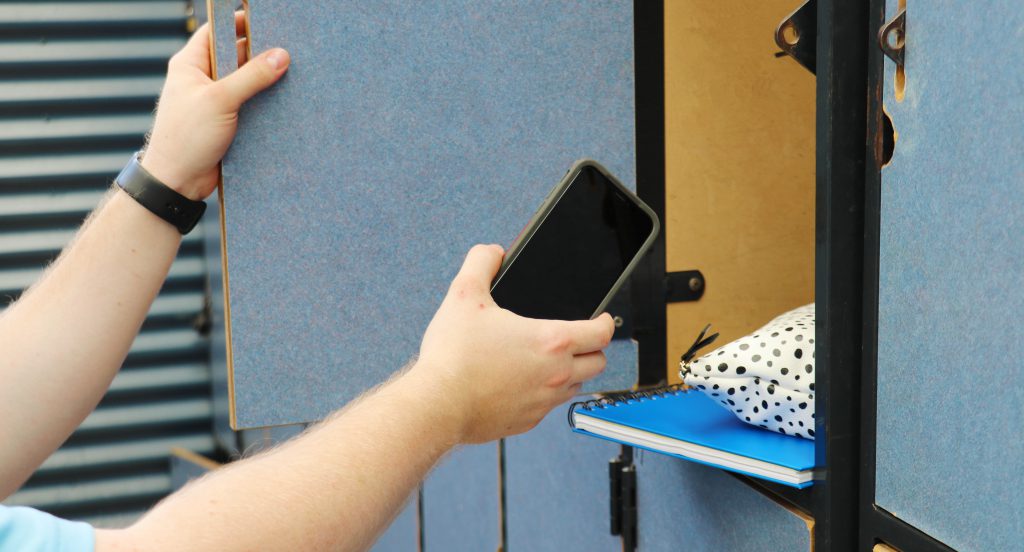 The new mobile phone policy allows for a small number of exceptions. Exceptions are only available where the use of a mobile phone is an essential tool for a student in managing a health condition, or classroom learning. Exceptions will be granted via consultation with House Leaders. Students who are granted an exception will be issued with a pass and will be able to have their phone with them at all times during the school day. More information about exceptions can be accessed here.
Families are encouraged to continue conversations about mobile phone use and to support their children to become safe and responsible technology users. A range of resources are available for families to support these conversations, including the eSafety Commissioner's 7 Tips for Managing Screen Time, Online Safety: A guide for parents and carers, and Screen Smart Parent Tour and the Department of Education and Training's Bully Stoppers webpage.
Click here to download this letter as a PDF
You can view all school policies, including the Mobile Phone Policy here.