Congratulations to Year 12 students Ashton Brown and Caitlin O'Connell on being elected to represent their peers as the 2021 College captains.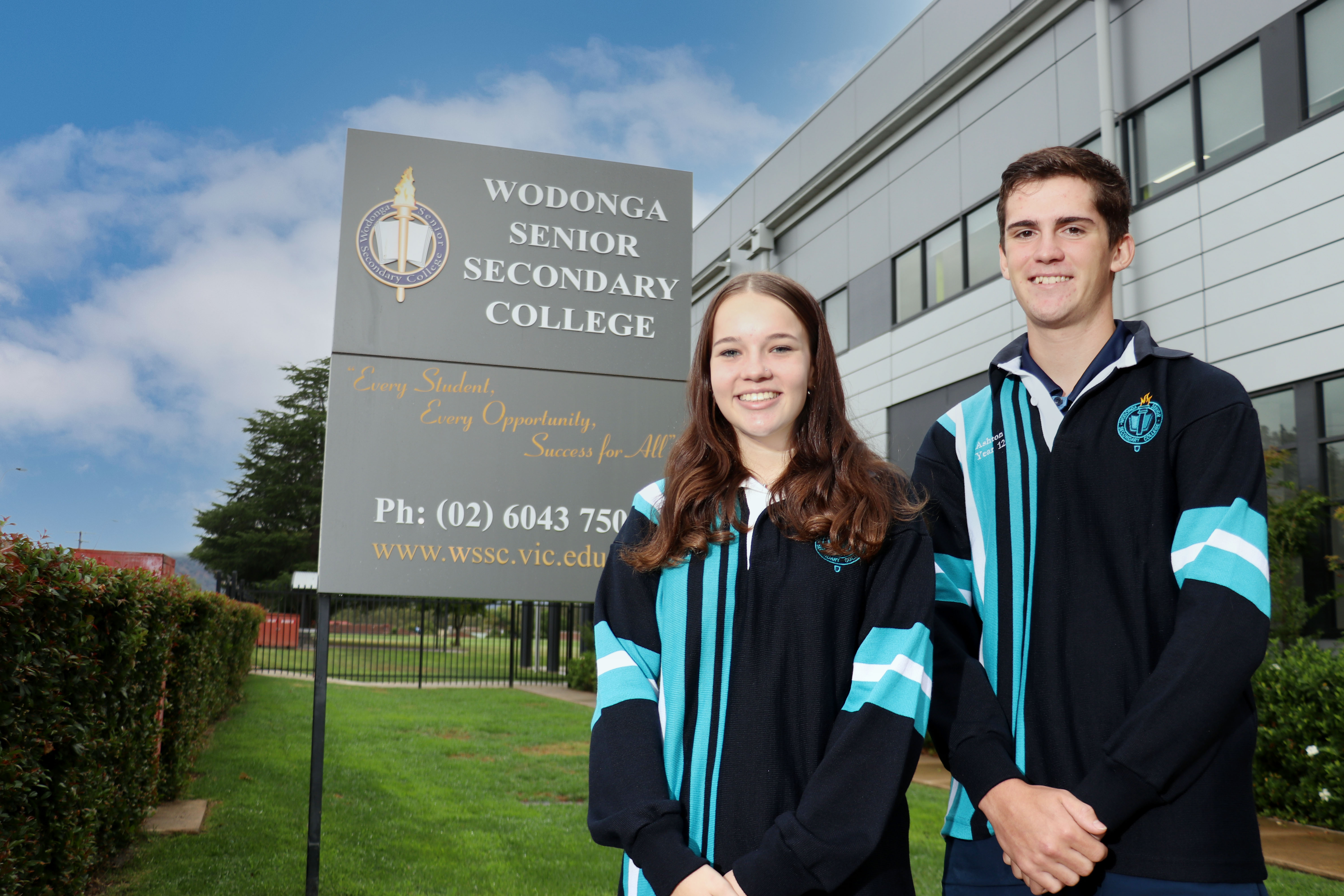 Ashton and Caitlin have been involved in the school community since they began Year 10 in 2019 and have had a strong involvement with the Student Leadership Committee. They are hoping to establish a stronger connection between students and the Student Leadership Council to ensure that everyone has a chance to be heard.
"We're looking forward to being the bridge between students and the SLC" Said Caitlin.
Ashton and Caitlin are looking forward to the experience they will gain from being College Captains this year. "We are looking forward to the experience of helping our peers, but also challenging ourselves during this year." Ashton said.
Congratulations once again to Ashton and Caitlin on being elected by the student body to be our 2021 College captains. We look forward to seeing what they will bring to our school community.