Take this opportunity to look back and reflect on Term 2 of the 2021 school year.
GRUMPIEST BOY IN THE WORLD
House Leader Recap
Week 1 saw staff and students stand in silence as we paid our respects to the ANZACs. The ceremony was beautifully conducted by our student leaders and we were lucky enough to have Warrant Officer Daniel O'Connell read the Ode, and hear from guest speaker Zak Rogers who was a former serving member of the first battalion royal Australian regiment having served in Afghanistan in 2015.
This term we commenced the construction of our new Koorie garden. Now that the landscaping and most of the planting has been completed, the current Koorie Graduate Program group will design appropriate seating for a yarning circle and works of art for the walls surrounding the garden.
The VCAL students did a fantastic job, producing and hosting a Winter Solstice event held in Week 9. The event saw performances from the WSSC Band and even had guest speakers Annette Baker, one of the founding members of Survivors of Suicide and Friends, and Father Mitch from Corryong. It was a great event with all proceeds going towards helping to raise awareness about mental health and suicide prevention.
It was an eventful term for the Performing Arts, with Year 10 students performing their version of 'The Grumpiest Boy In The World' by Finegan Kruckemeyer for the students of Baranduda Primary School. Year 12 students also created and performed their own rendition of the powerful play, 'Kelly' by Matthew Ryan. On top of this, the cast of the upcoming play, 'Puffs' are working hard for its July 22 premiere.
There has been a lot of excitement this term. We hope you have had a great Semester 1 and we look forward to representing you as your House Leaders in Semester 2.
Georgie Rootsey & Grace Braines
Wanumarru House Captains
Student Achievement
ANZAC Day Ceremony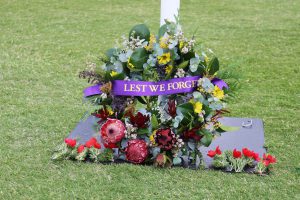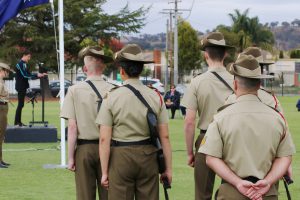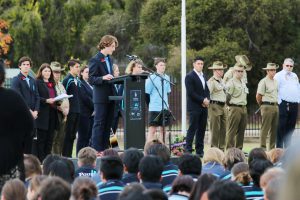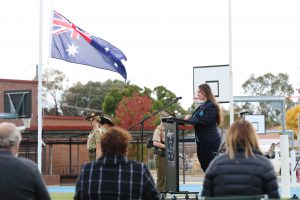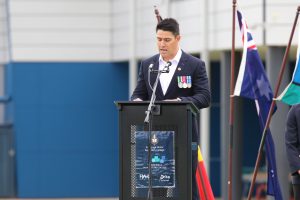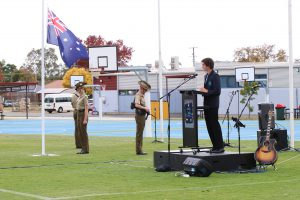 Koorie Garden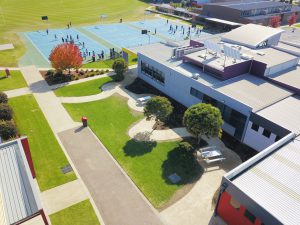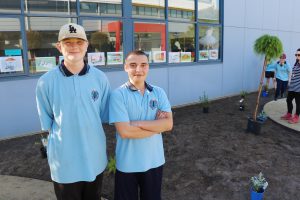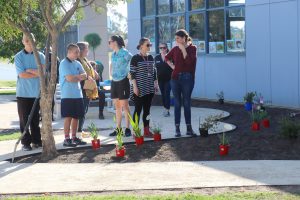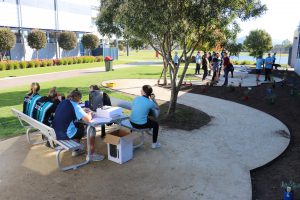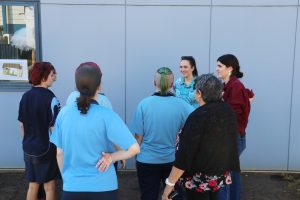 Winter Solstice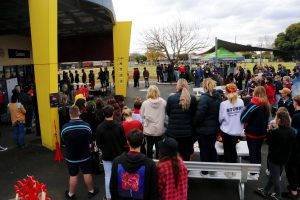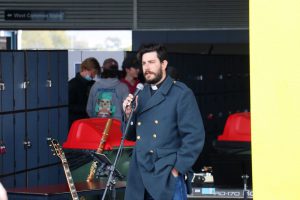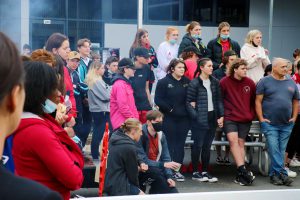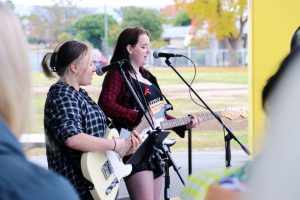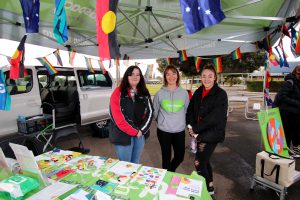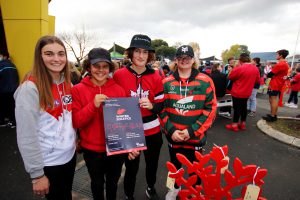 GRUMPIEST BOY IN THE WORLD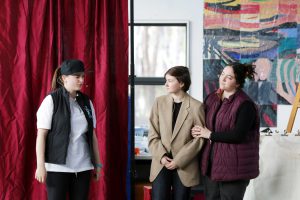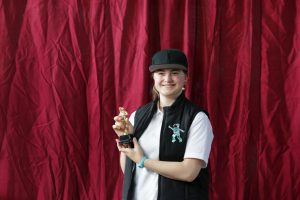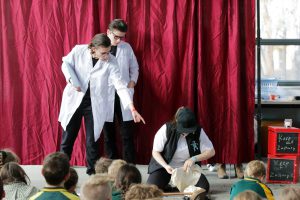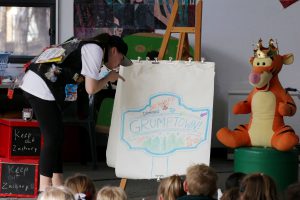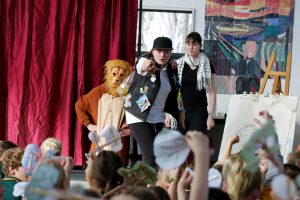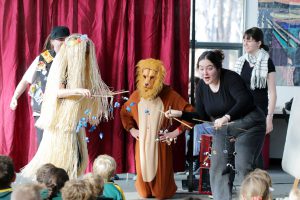 Kelly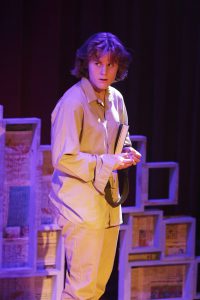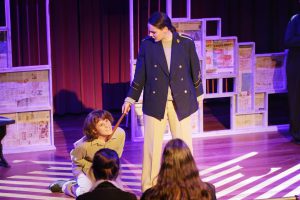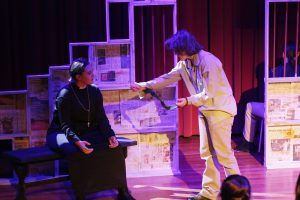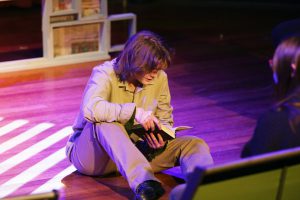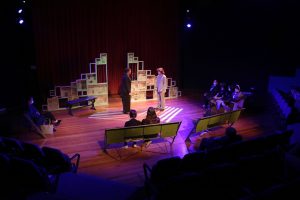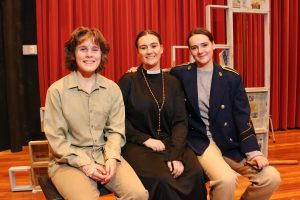 School ProductionView Page