On a fine Tuesday morning, on the 26th of April, a small group of Koorie students from WMYC & WSSC said their goodbyes to their families as they hit the road to Bogong village where they would spend their time for the next 11 days. Some were eager and others anxious about the upcoming adventure. From WSSC we had Jemyn Saunders and Jordan Love who were keen to experience the Bogong life.
The purpose of the program was for the students to develop as future-ready young people. Students were educated through the Outdoor School's vision of "Educating for sustainable living" and challenged to become leaders of change through experiential learning.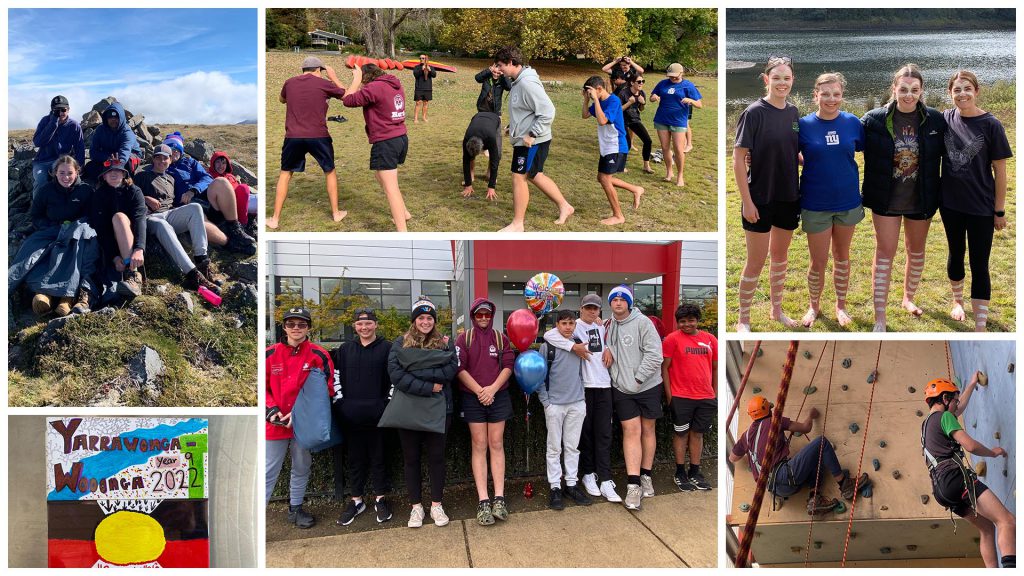 For the first four days students engaged in many activities for growth including some cultural workshops, bridge building, climbing and cultural dance just to name a few. It was great to see our students and staff form a bond from all three campuses throughout the activities. On Thursday the 28th, the Koorie students spent time preparing for their five-day Bush Trip in the Bogong High Plains. On camp, they spent their days living in the bush and exploring the area visiting Edmonson hut, Mt Nelse and other places. Upon return back to the Outdoor Education School the next few days were spent reflecting, resting and challenging themselves to some more activities.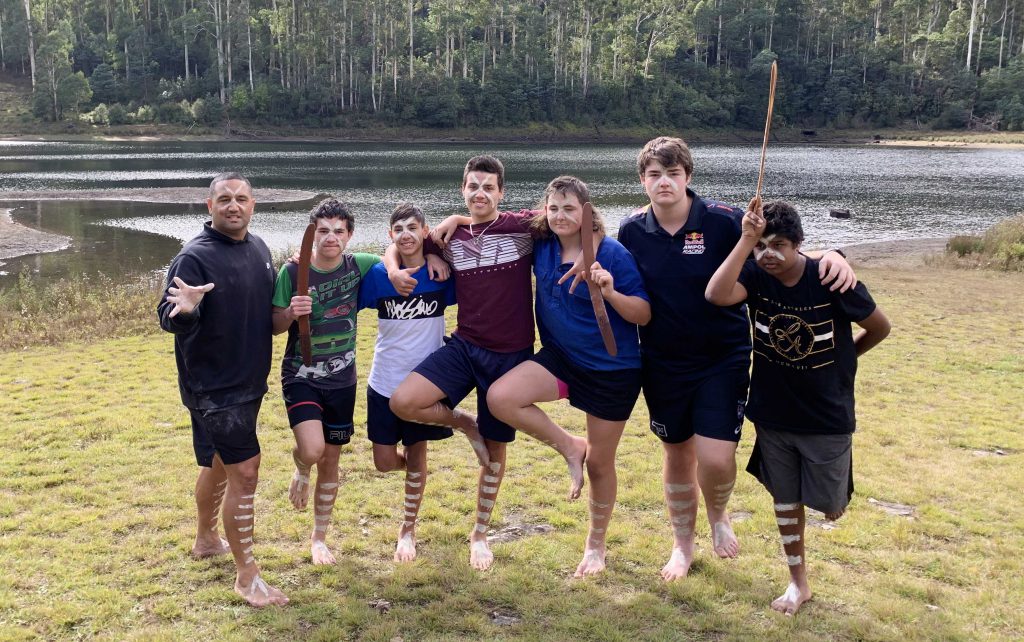 The last day, the 6th of May, it was a bittersweet moment as the Wodonga crew said their farewells to the other school (Yarrawonga) who they shared the Bogong life over the last 11 days.
Jordan Love's experience:
"My experience at the Bogong was phenomenal. Everybody accepted me, and we all got along. I got to experience the wonders of the wild. We went on amazing adventures such as rock climbing, canoeing, hiking, high ropes course and much more. I made great friends, and we all had great times. They had the most delicious food and fun activities. I enjoyed every moment of it. We got to talk about the traditional owners of the land and were shown the tools and equipment they used. We learnt how to respect the land and the people. I learnt a lot about my culture and how we survived. I look forward to being a mentor to students who attend the Future Maker's trip in the future."
Overall, it was a fantastic trip, and we hope to see these students thrive as future leaders!