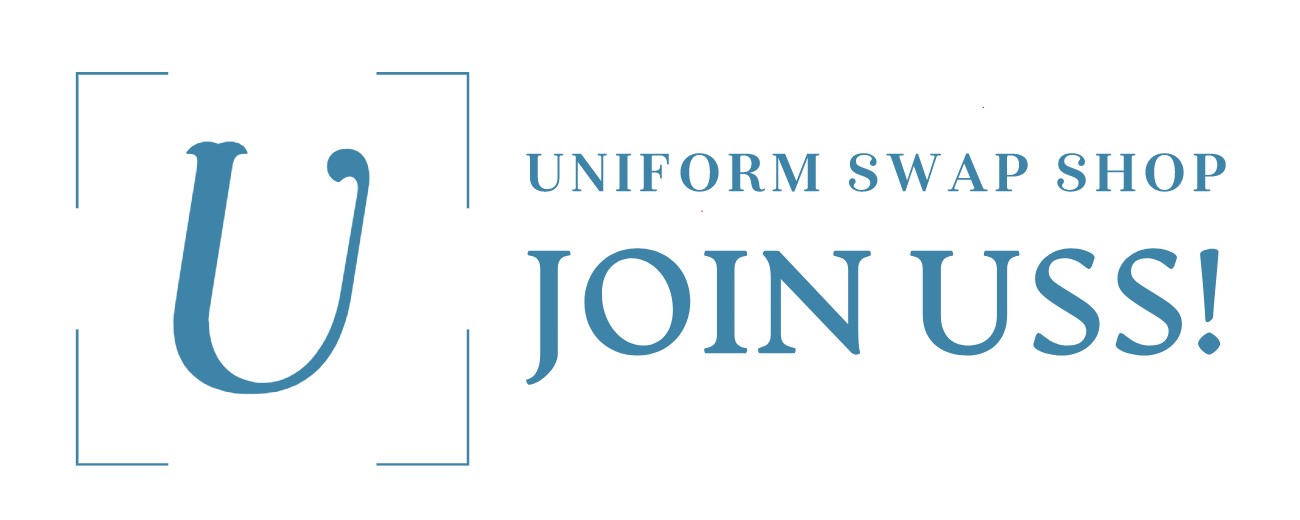 The Uniform Swap Shop is a community impact project led by students Tahni Evans and Bidish Chouhan. They created this idea knowing that school uniforms haven't been used to their usual extent due to the COVID-19 lockdowns. This means that students at our school are likely wearing clean, damage-free, and out of size uniforms.
Students are able to bring their uniforms in from now until the end of term, and they will receive a ticket to exchange with.
For Example:
2 PE Shirts
1 Jumper
1 Pair of Shorts
During Week 10 (Monday 12th September – Friday 16th September) students will be able to present their tickets to exchange their school uniforms. The Uniform Swap Shop will be running every day of the week, 8:00am – 8:50am and during lunch (1:10pm – 2:00pm), at the bottom of the main stairs, opposite the front office.
Parents will be able to come in the morning between 8:00am – 8:50am and act on their children's behalf.
Swaps can also be made during Week 10.
The Uniform Swap Shop will beneficial for people who:
Have clothes that no longer fit them
Still have navy blue shorts and pants from WMYC
Have upcoming siblings who need uniforms for WSSC
Have siblings who have graduated whose uniforms are not being used
Who need items of clothing such as a PE Shirt for a new elective, or need a jacket for winter months
If you have too many uniform items that you don't use, please consider donating them to the USS, they will be used by the people who need them most! Donations can be made to the front office at any time, or directly to the USS at the bottom of the main stairs during lunch times.
Alternatively, if you need uniforms but don't have any to exchange with – email EVA0059@wssc.vic.edu.au or come see us at the bottom of the main stairs during lunch times, and we will make sure you have a ticket to use during the Swap.
This will be a one stop shop for families to get the uniforms they need, so make sure you get involved quick as it will be first in best dressed…literally.