Emotional distress affects children and young people and school communities every year. This may include mental health issues such as anxiety and depression and self-harm behaviours. These issues have a significant impact on the health and wellbeing of children and young people, including their educational, development and wellbeing outcomes.
To support school communities to effectively identify and respond to the mental health needs of children and young people, WSSC has a dedicated team of wellbeing staff who work closely with the coordinators and teachers of the College.
Contacts
Phone: 60437500
Opening Hours: 8.30am 4.30pm, Monday to Friday
Wellbeing Team: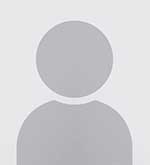 Mark Butters
Case Manager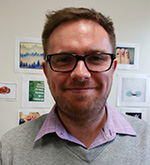 Dom Somers
Case Manager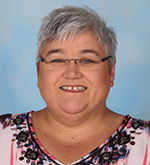 Jenni Jarratt
Student Counsellor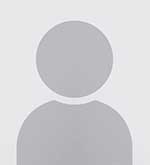 Leesa Lynch
Case manager
Our Wellbeing Team supports students with a range of issues including behavioural, mental health, developmental, social and protection issues. This is a voluntary service that is guided by needs and goals that are identified by the student. Students are engaged on an individual or group basis and are offered practical and emotional support to help them to develop skills to make positive changes in their lives. Student privacy is a very important part of this service and we adhere to strict confidentiality policies. While our Wellbeing Team can provide basic counselling, support, intervention, risk assessment and case management, students will be referred to external professional services when the issues are complex or specific. If you have any questions, are concerned about yourself or another student, or you just want to know a little bit more about what this service can offer please do not hesitate to contact the school on 02 60437500.
Referral Process
WSSC has adopted the SAFEMinds referral and assessment process. This involves students being referred to the Wellbeing Team by:
Parents
Teachers
Wellbeing staff
The student themselves
The process involves the referrer completing the SAFEMinds referral form (This is often done in conjunction with a College staff member). This form is passed to the Year Level Coordinators who will add any additional information. New referrals are discussed at weekly Referral Assessment Meetings and an assessment is made based on the information given. The wellbeing team decide which team members have capacity to support individual students and which external services are best placed to meet student needs. If a staff member identifies an urgent wellbeing or safety issue outside of school hours, that staff member will need to call the police. A wellbeing team member will then follow up with the most appropriate course of action.
Links