Take this opportunity to look back and reflect on Term 1 of the 2022 school year.
House Leader Recap
The year began with a splash at our annual House Swimming Carnival. There was intense competition between the houses on the day, but Nangwiya House came out on top to take the title of pool champions for 2022.
Throughout the term we've had our Get Connected event to help students set up pathways into Year 11, 12 and beyond, we commemorated National Apology Day with a whole school ceremony and participated in a range of activities in our Health and PE week.
This year's school production will be the whimsical and humorous, dark and mysterious, The Snow, by Finegan Kruckemeyer. Rehearsals are underway and we look forward to this showcase of our school's talent later this year. Tickets are on sale now and details can be found on the College website.
Week 10 brought out the competitive nature in both staff and students for the House Athletics Carnival. Tensions were high between the Houses, however, it was Wagarra who came out as our triumphant 2022 Athletics Carnival champions.
It has been a great start to the 2022 school year. We hope you have a great year and I look forward to representing you as one of your House Leaders.
Jorja Esler
Wanumarru House Captain
Student Achievement
Swimming CarnivalView Page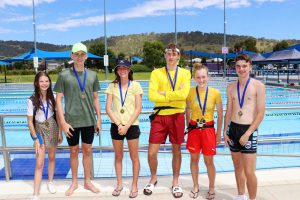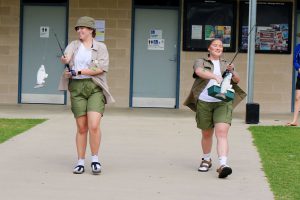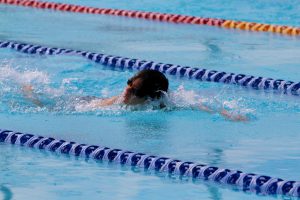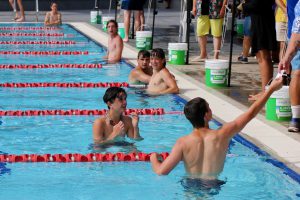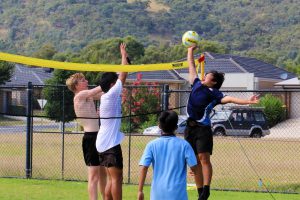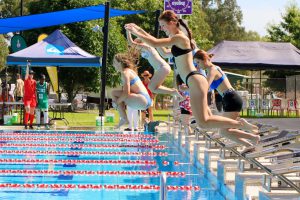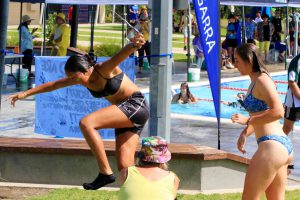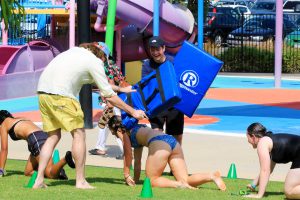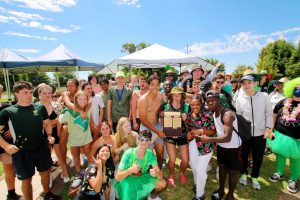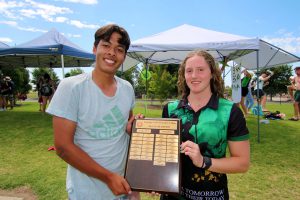 Get Connected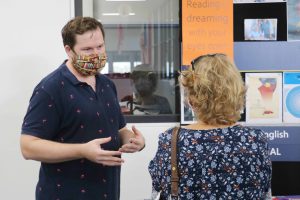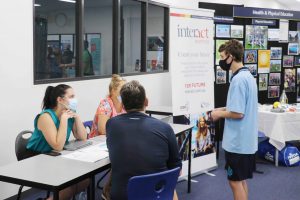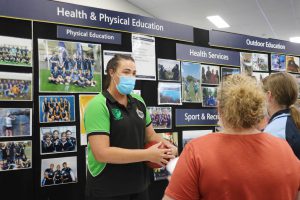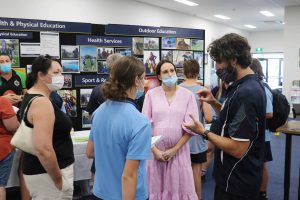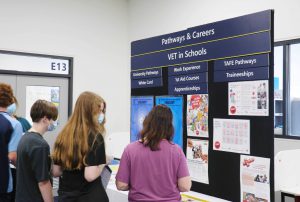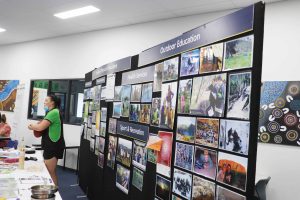 National Apology Day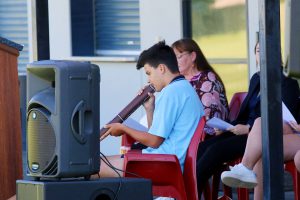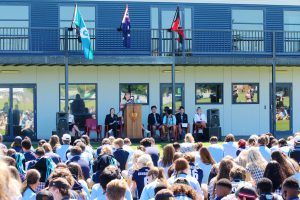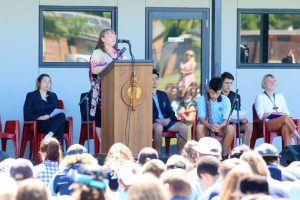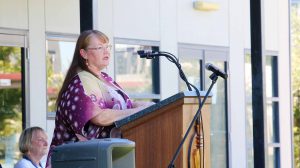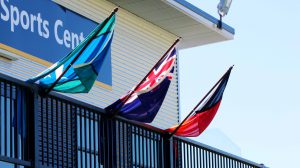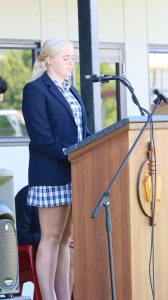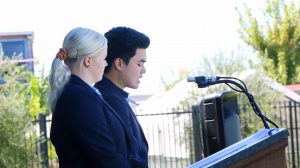 Health & PE Week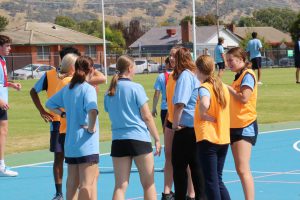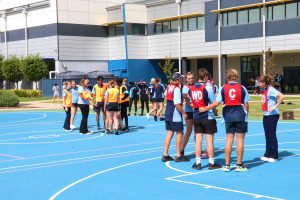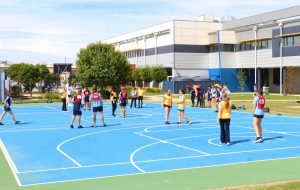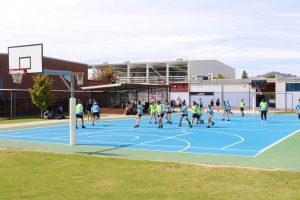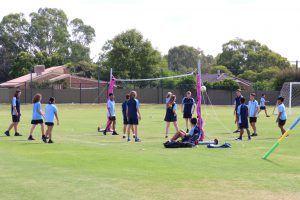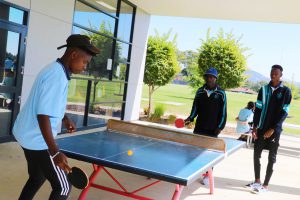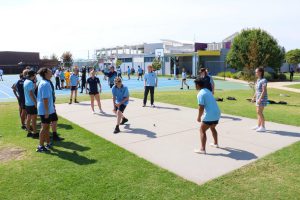 School Production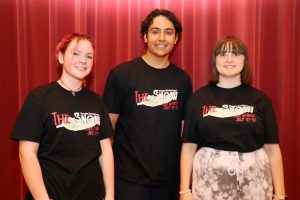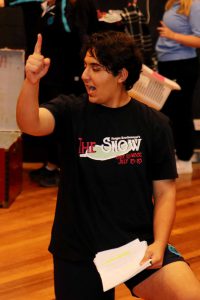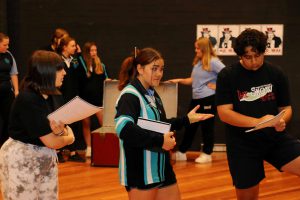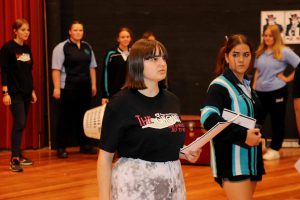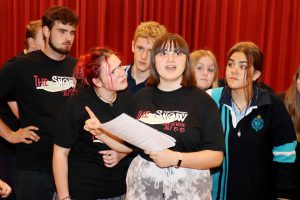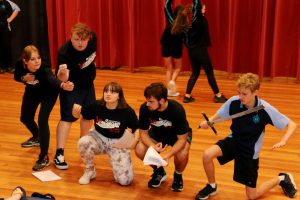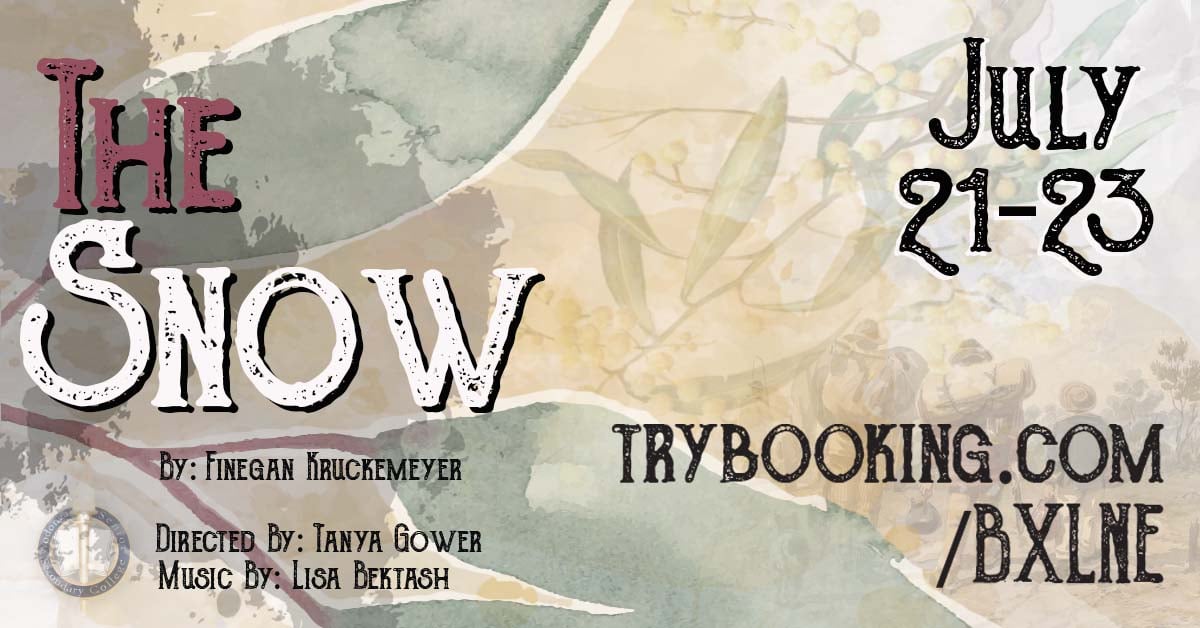 Athletics CarnivalView Page