Last Day
Students celebrated their last bell at the College on Wednesday afternoon.

Celebration Assembly
On Thursday morning the Year 12 students attended their last whole school assembly. This was an opportunity for the students to celebrate their achievements from their time at the College.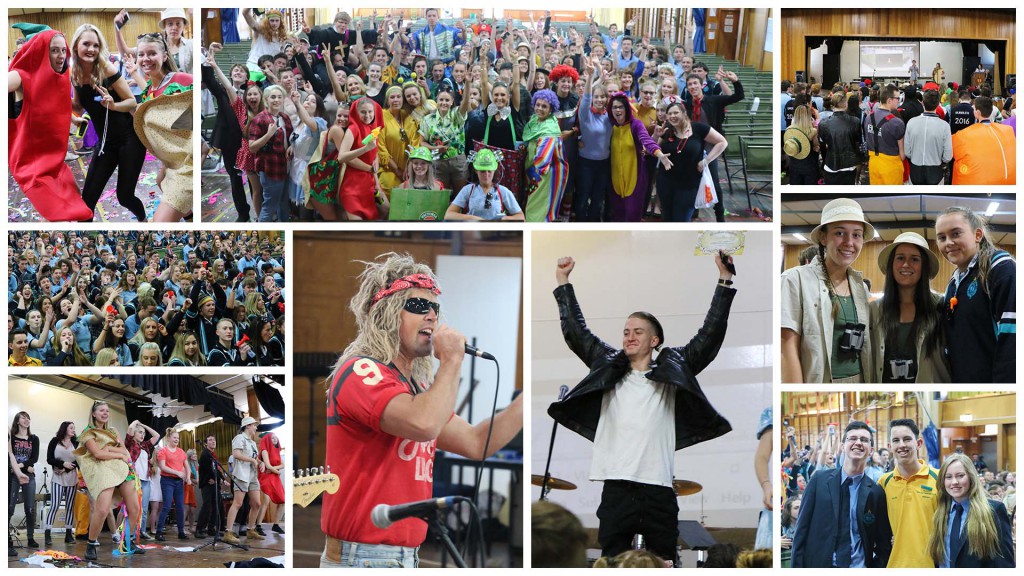 Valedictory
The last of the Year 12 student celebrations was the Valedictory, held on Friday October 21. Take a look at the Gallery of photos from the event.
Year 12 Valedictory 2016
Flickr Album Gallery Powered By:
Weblizar