Take this opportunity to look back and reflect on Term 2 of the 2021 school year.
House Leader Recap
This Term students completed most of their studies in Remote Learning, joining their classes online via Microsoft Teams and accessed coursework through our School Portal.
Congratulations to our talented cast and team behind our production of "Puffs, or Seven Increasingly Eventful Years at a Certain School of Magic and Magic". This comedic retelling of the Puffs from the popular Harry Potter book series was a truly magical showcase of our schools talent.
It was announced by our College Principal that over the next 12 months, we will see the development of our new 2 court basketball stadium and the refurbishment of Galvin Hall into a community performing arts space. This coincides with the 50th year anniversary of our John Galvin Hall, which was opened in August 1971.
We also held our successful virtual 'On Show' event on September 2nd, which forms an important part of our Year 9 to 10 transition process. The full presentation is available on the College website.
This has been a busy Term for our student leaders, with a group of students involved with our Green Thumbs project visiting Wodonga West Primary School to share their progress with the initiative at our College. This was followed by a joint student leadership meeting that saw leaders from across both Wodonga Middle Years College and Wodonga Senior Secondary College come together to discuss their work at their schools.
A culmination of the hard work and dedication of our Performing and Visual Arts students will be showcased in our live WSSC Arts Big Night In event held next Term. Details about the event and how you can join in from home will be released in early Term 4.
It was great to see the display of flexibility and resilience of our peers this Term and we hope to see you back on-site soon. We look forward to representing you as your College Captains for the remainder of 2021.
Caitlin O'Connell & Ashton Brown
College Captains
School Production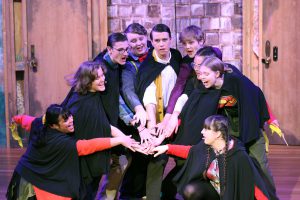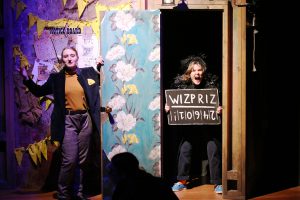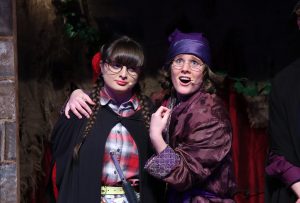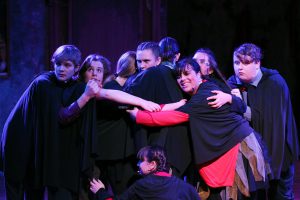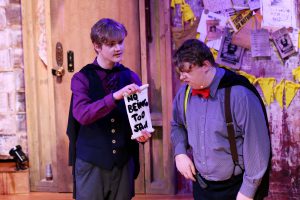 You can view the full gallery of the production here.
On Show 2021
Click here to view our On Show 2021 page.
Student Leadership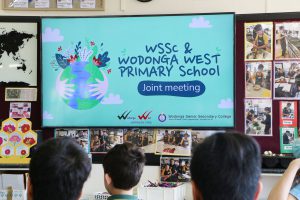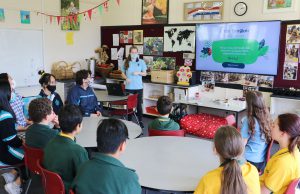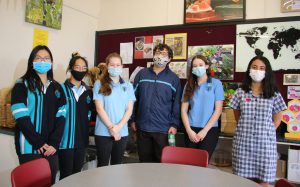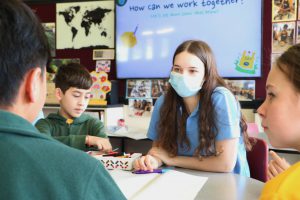 WSSC Arts Big Night In
Click here to view the 2020 Big Night In.