As part of the VET Hospitality program Wodonga Senior Secondary College students will be travelling to China during September to participate in a food, cultural and schooling experiences in China.
The purpose of this tour is to provide students with the opportunity to experience the history, foreign food, cultures and how this influences a country very different from Australia. They will look at factors affecting participation trends, access to facilities, along with family, cultural and religious beliefs. 
Students will experience these facilities first hand, documenting positive and negative aspects and share their findings back to fellow students and teachers. They will be involved in education in two schools whilst staying in Weihai, experiencing the culture and understanding the strict demands and expectations required to successfully complete school in a foreign country. The tour will also play an important role in helping to achieve a number of outcomes for students course work, as well as providing a unique glimpse into the natural and man-made beauty that China has to offer including the Great Wall and the Terracotta Warriors. 
In Weihai the students will visit Weihai technical College where there are 10,000 students. Whilst at the College, the students will participate in a cooking challenge against the local students.
The students involved with the VET Hospitality program will be holding a fundraising sausage sizzle at Galvin Hall on Election Day being Saturday 2nd July to assist with the funding of the cultural and schooling experience in China. The students are also looking for additional funding from local sponsors to help cover the program.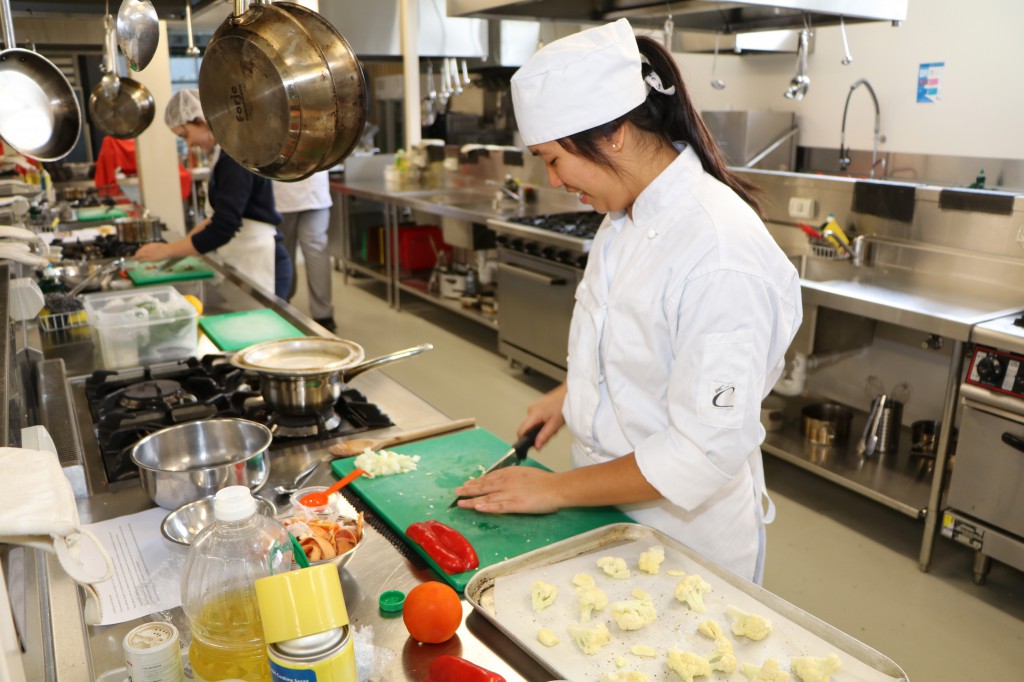 For additional information about the program please contact Steve Garro, VET Hospitality teacher on (02) 6043 7500