On Thursday the 8th of September the SLC gave you the opportunity to come to school wearing your favourite sporting teams colours, as part of the last casual day of the term and sausage sizzle with free sausages for anyone who had suggestions for the how the SLC and the school as a whole could be improved. The responses were wonderful to look through and the sausages were delicious.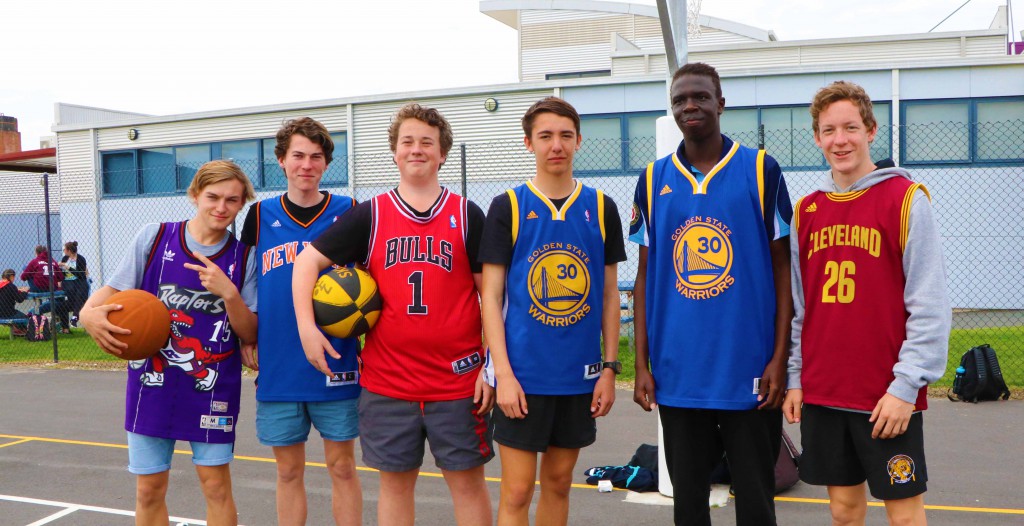 The aim of this event was to raise awareness of the SLC within the school and to get feedback from students to see what they would like from their Student Leadership Council. The views of the students were insightful and we really feel as though we got a great outcome with some wonderful feedback. We encourage all students that are interested in joining the SLC or have a say in the events in the school, please come along to our meetings at lunchtimes every Tuesday.
To stay up to date with all SLC News, Like their Facebook page.