Students Abbey Muller and Joel Johnston have successfully gained positions in the Kwong Lee Dow Young Scholars Program with the University of Melbourne.
The program will see the Year 11 students learn about university life, whilst studying at the College.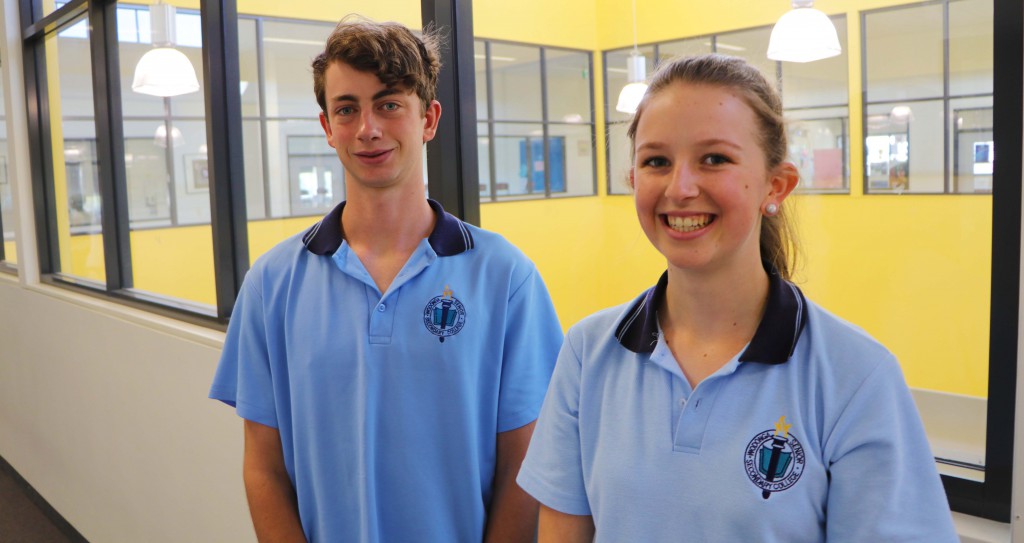 "By being exposed to university life and the culture whilst at high school takes away some of the unknown for us" said Abbey.
Students will have the opportunity to attend VCE revision lectures, immersion days and overnight stays at the University of Melbourne Parkville campus as part of the program. 
The Youth Scholars program now involves 500 schools, with students being selected to participate in the program based on their academic merit and leadership potential which they have demonstrated in the College Graduate Program.
Year 11 student Abbey said "I look forward to participating in the program and being able to advance my skills".
The first introduction to the program for the students will be on Tuesday December 6th at the University of Melbourne Parkville campus.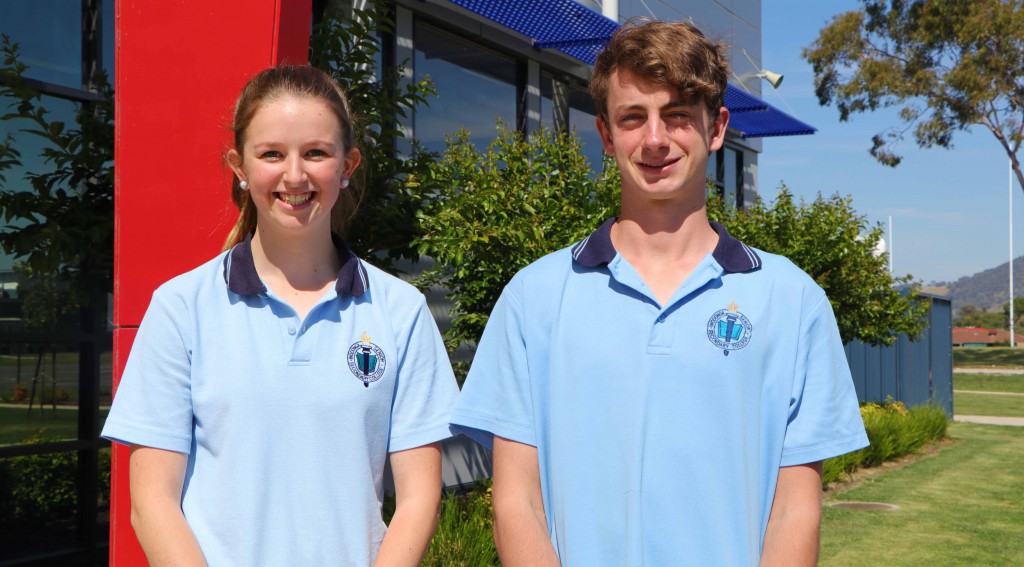 "The program will pair me up with university students that have similar interests" said Abbey
The two wish to further their studies at university once they complete their VCE at the College.