This morning  you have heard all about Australia's performance in Maths and Science in the world wide PISA rankings.
Today we are holding the second Regional STEM conference at Wodonga Senior Secondary College.  Seventy local Maths and Science Teachers are gathering to consider many aspects of teaching and how they can drive student  improvement in these subjects.
This conference has been organised by teachers at the Wodonga Senior Secondary College as a service to all other local schools both primary and secondary as we believe this to be an area in our curriculum that rural schools need to have the opportunity to be exposed to the latest teaching techniques.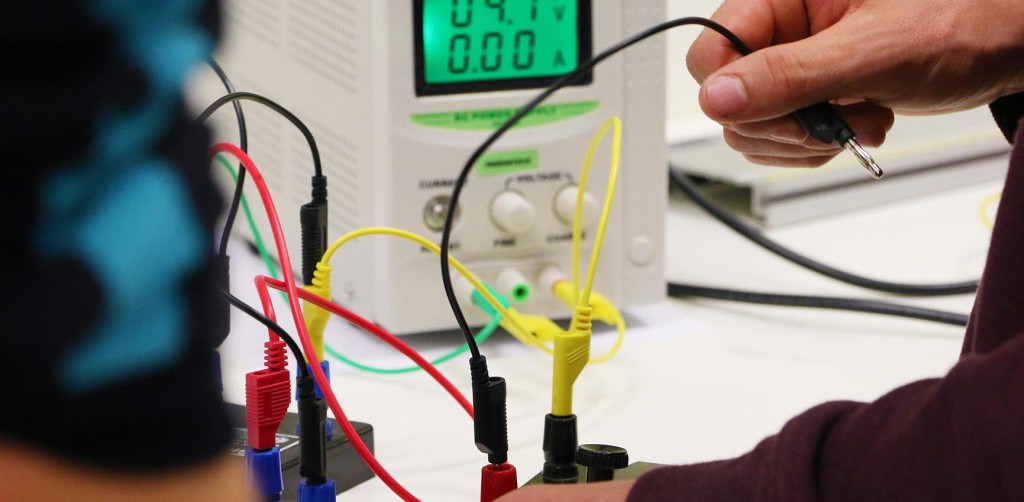 Vern Hilditch
College Principal