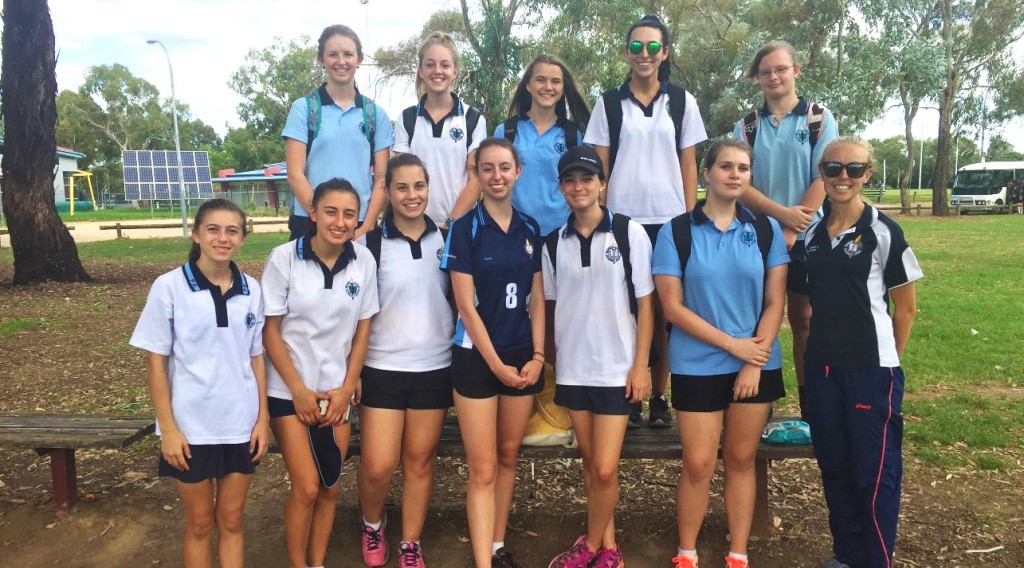 On Monday 27th of March, our Senior girls cricket team represented the College in the state quarter finals at Wangaratta Barr reserve. The girls came up against a strong opposition from east Ringwood (Melbourne) and played a tough game. They showed unwavering positivity and team work with captain Felicity Prenter leading them throughout the day.
The team began the game fielding through twenty overs with some strong bowling from Esther, Abbey, Jade and Felicity with the Regan Sisters showing great strength through stopping boundary shots whilst Jess & Felicity were brilliant through carrying the team along with their commendable efforts as wicket keepers. Caitlyn batting strong through six overs and Jess Pilcher our rising star who finished the day off not out.
Unfortunately, the girls had a loss but coach Jessica Harris and myself are both incredibly proud of the hard work and dedication the girls showed throughout the day and all the girls should be proud of making it this far.
Grace Morris
Sport & Rec Trainee