During lunch today, Year 11 Graduate Program students ran a fundraising event, selling biscuits and a sausage sizzle. In addition to the stalls, a giant game of ten-pin bowling in the grassed courtyard area.
The fundraising Impact Project raised a total of $272.50, this will be donated to the Royal Children's Hospital in Melbourne.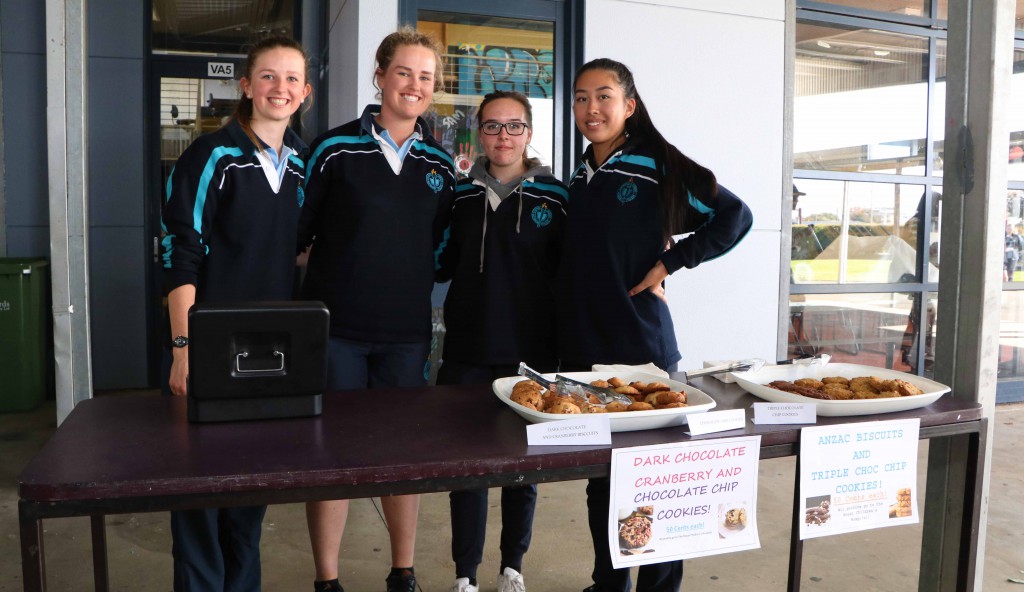 Year 11 student, Connie Beaston said "Today has been a great experience, which has provided us an opportunity to contribute to the wider community. We would like to thank everyone who contributed to our project and a big thank you to the teachers and students who were involved".
In completing this project the students displayed the eleven attributes of the Graduate Program, well done to all involved.