The Scots Interschool Equestrian Competition was held last Saturday, the College was represented by Year 12 student Abby Kettner.
The competition consists of 6 different events that are open to students from around the region. This years event saw around 170 students saddle up for a great day of fun.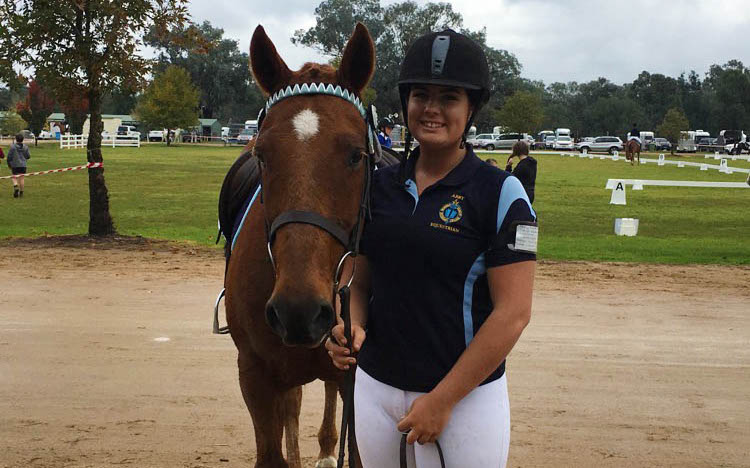 Abby Said, "The best part about the interschool's competition was not only representing my school but being able to compete with my friends, doing something that I love".
"My favourite thing about scots interschool's is the show jumping, handy-mount, novelties and just competing with my horse", Said Abby.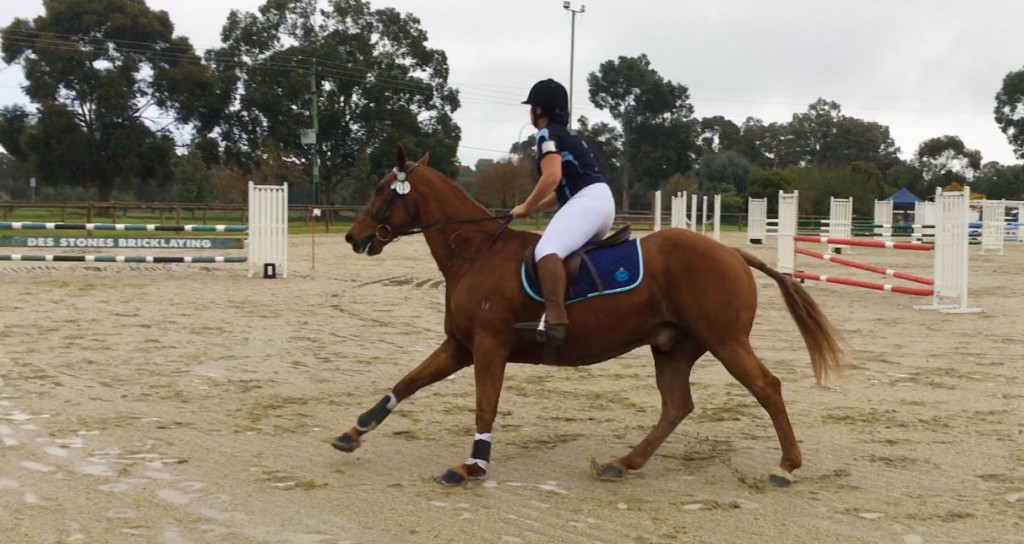 Abby placed 8th overall, receiving 2nd in the novelties and handy-mount, 6th in the Show jumping and 8th in the equitation events.