Around one hundred Year's 10, 11 and 12 students joined in on the debate and had their say today at the inaugural constitutional convention. The Sociology Legal Studies and History students learnt about current Human Rights issues in Australia and had an opportunity to work collaboratively to come up with solutions for these issues.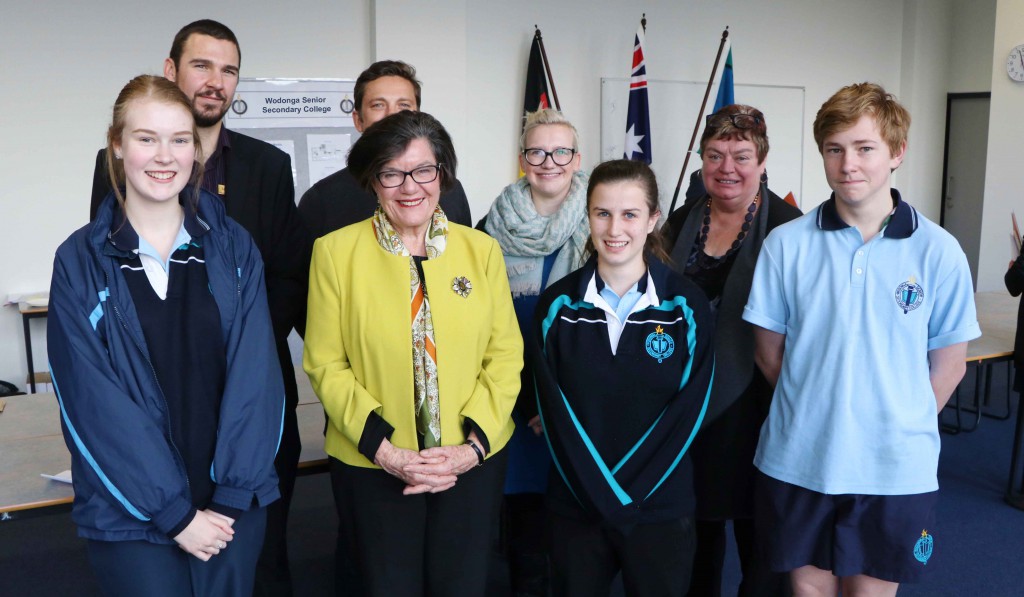 Cathy McGowan MP pictured with convention presenters and Sociology Students
This year's convention has focussed on "Australia's approach to protecting people's rights is outdated. How can we create positive change for future generations?"
The students heard from Member for Indi Cathy McGowan MP, Dr Bec Strating (Latrobe University Lecturer in International Politics) and Darran Stonehouse (Latrobe University Lecturer in Social Work/Human Rights/Law and Ethics).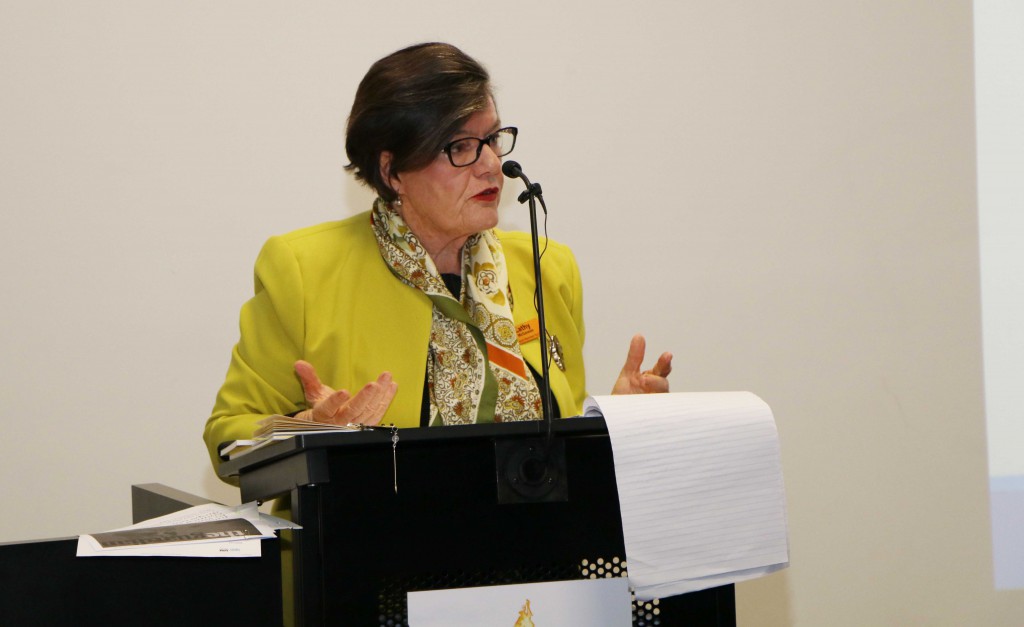 WSSC Legal Studies teacher, Lachlan Pinder said "The College prides itself with the opportunities for education beyond the prescribed boundaries of a textbook. This convention allows students to engage with critical debate and discussion around the social and political Human Rights issues that Australia may encounter in the 21st century."