Welcome to Wodonga Senior Secondary College
"Every Student, Every Opportunity, Success for All", is our vision for all students. Our aim is to provide the maximum opportunity for personal and academic growth in a supportive environment, one specially designed to develop high aspirations as students advance through their later secondary school years. Wodonga Senior Secondary College is committed to maximising the potential of every student. We look forward to working with each and every one of you.
Letter to Parents/Guardians
Your First Day at the College
Booking a Locker
The Process of booking a locker is quite simple and can be done in just a few steps using the Student Portal. The Student Portal can be accessed via the link at the top of the College website. With the student portal open, click on the 'Locker' tab located in the left menu which will display the locker selection interface, from here you can select the locker area and bay to view the available lockers. To book an available locker, click the 'Book Locker' button located next to the locker title to complete the process.
Year 10 Structure
Campus Principal Cassandra Walters explains the Year 10 structure at the College.
Uniform
Are you wearing the correct uniform?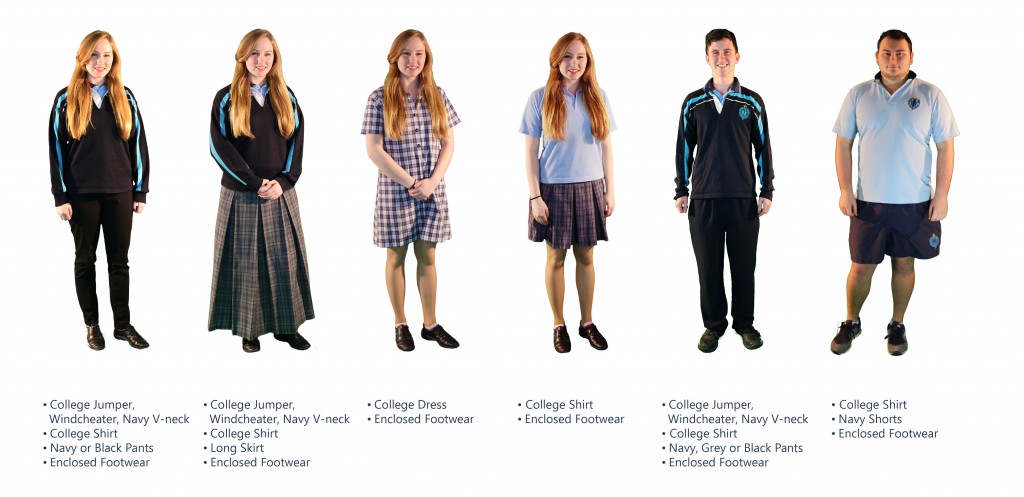 Wellbeing Support
The College has a dedicated team of wellbeing staff who work closely with the coordinators and teachers of the College.
For more information about this service, please visit the wellbeing page on the College website.