I would like to take this opportunity to congratulate all Year 12 students that have received an ATAR score today. In particular I wish to recognise the achievements of three students in that have received scores in the 90's and announce that student Bailey Cardwell has received College Dux, with an ATAR of 99.05.
Bailey aims to work in scientific research after completing a Bachelor of Biomedicine as part of tertiary studies. Throughout his time at the College, Bailey has contributed significantly to the College community as a member of the Student Leadership Council, providing an exemplary role model for his peers.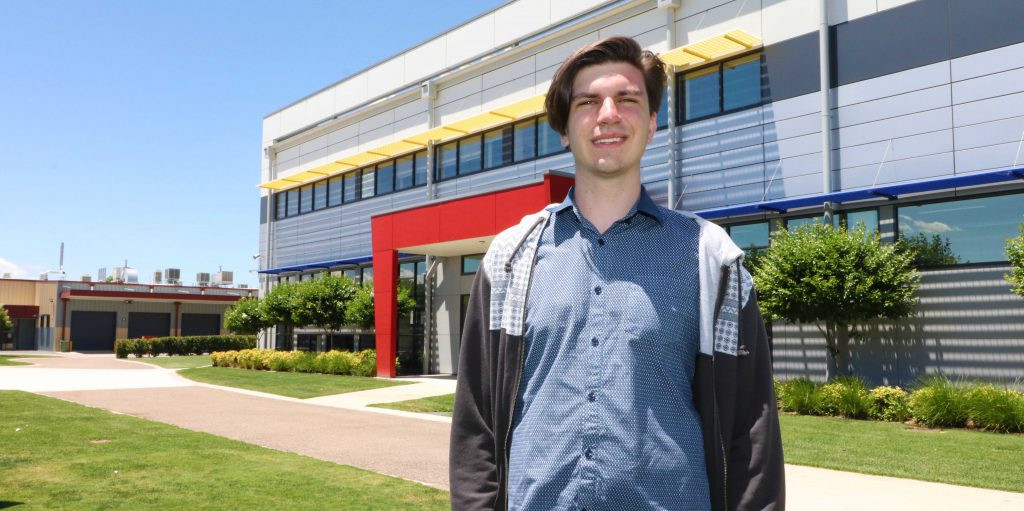 Year 12 student Bailey Cardwell pictured after receiving the news
On behalf of the College we would like to wish all graduating students of the class of 2017 all the best with their future endeavours.
Cassandra Walters
Campus Principal