Download Media Release – Wodonga International Learning City
Our College is proud to be part of the international learning city, this attracts many students from all over the globe to our vast opportunities and educational pathways through primary, secondary and tertiary government education providers in Wodonga.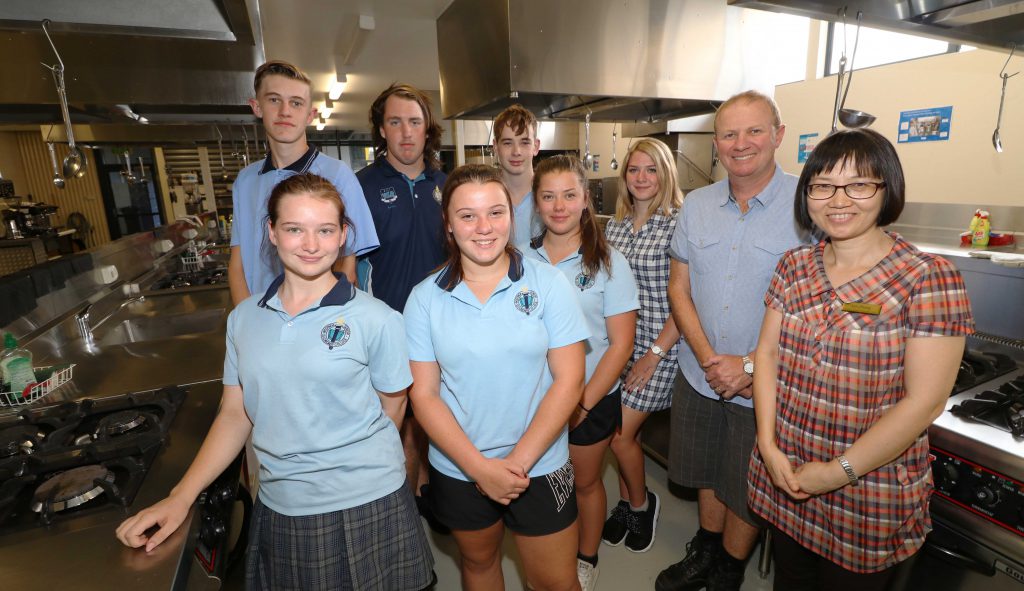 Students and staff embrace their opportunity for international education
In March, seven students from our College will be travelling to China, visiting five cities across the country. The students will be departing for their 17 day study tour on March 16th and will experience the sights of many historically significant locations including the Great Wall, Summer Palace and Tiananmen Square and gain a greater cultural understanding.
The students will also experience education in China first hand as they visit three schools in Weihai (North East China), this is where they will be touring the schools facilities and working along side a hospitality class at Weihai Technical College.
Our College is passionate about providing young people the knowledge and opportunities to embrace international education as they are entering a world that has fewer boundaries and is more global in outlook than ever before.