Wodonga Senior Secondary College provides all students with every opportunity in order for each student to have access to the knowledge and links with industry in order to build a pathway tailored to the student's aspirations in order for them to thrive as a global citizen. Earlier this Term twenty students who expressed interest in pursuing a career in health services attended the Regional Careers in Health Forum hosted at La Trobe University Albury/Wodonga campus where they had an opportunity to hear from people working in various roles within the industry.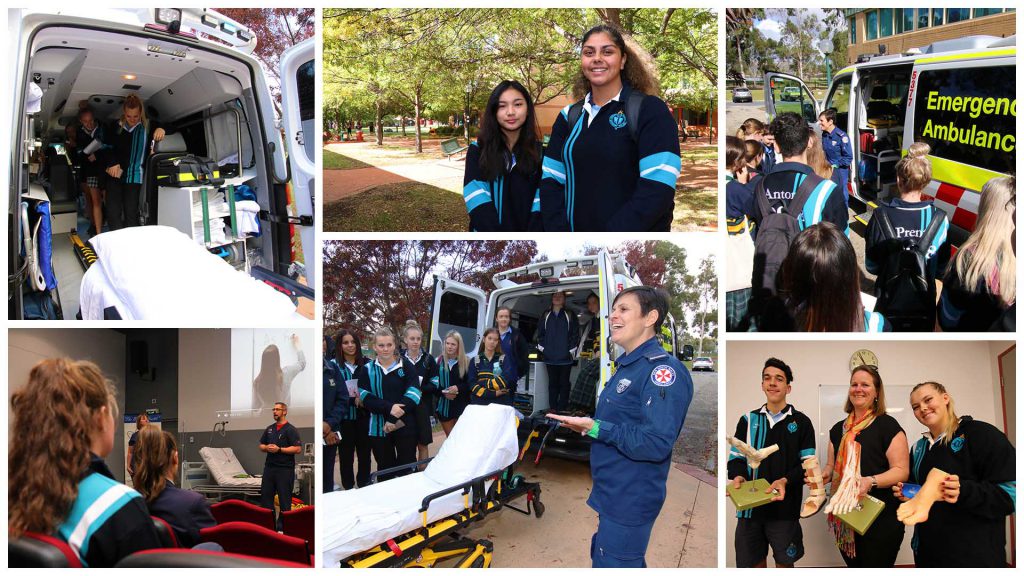 The event showcased 23 different specialty fields in health, providing an opportunity for students to hear from these industry professionals about their jobs and how their pathway into Health, highlighting the opportunities available locally and their entry points through tertiary education providers in our region.
Along with providing a further insight into the many specialised fields within Health, the event provided students with important information about their next steps in their journey to work in the field of Health.