Breaking down the stigmas around disability within our community was the topic up for discussion at todays disability awareness event. Year 12 student Claudia Reeb organised todays event as a Graduate Program Impact Project over the past two terms. Across the three presentations that took place throughout the day students heard from a student support staff member from Belvoir Special School, speaking about the forms of disability and how the staff at Belvoir are preparing their students for a life of greater independence.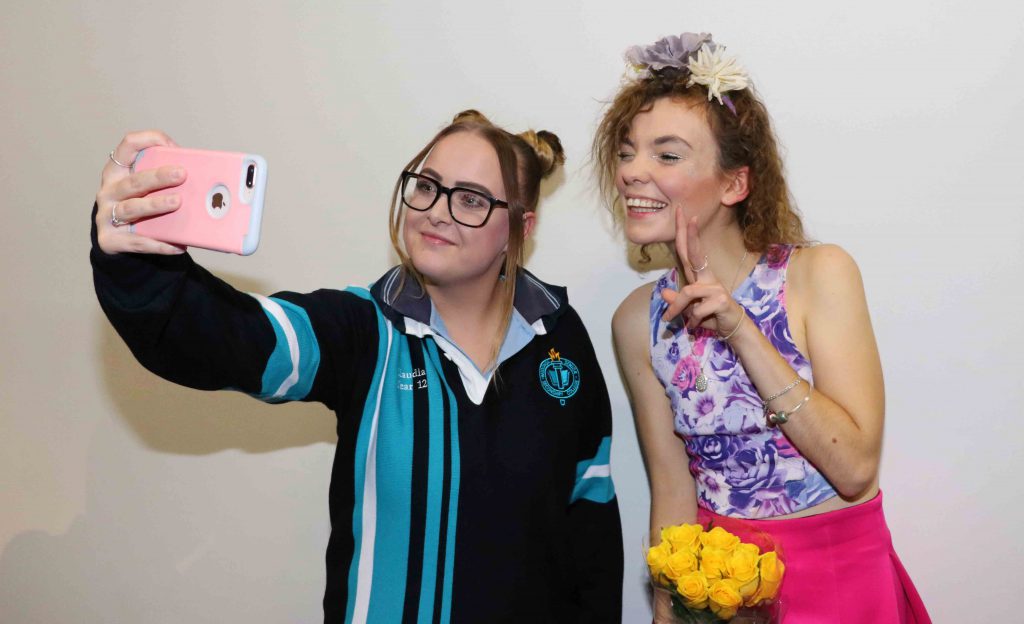 Year 12 student Claudia Reeb with guest presenter Chloe Hayden after their third presentation
"It's great to see that even as regional students we have an opportunity to access this information which is breaking down the stereotypes surrounding disability" Claudia said.
In addition to todays sessions, Claudia ran a successful fundraising casual clothes day event held earlier in the term, with the money raised to support the development of an independent learning Centre at the Belvoir Special School site, designed to replicate the experience and environment that will provide these students with skills to help them live a more independent life.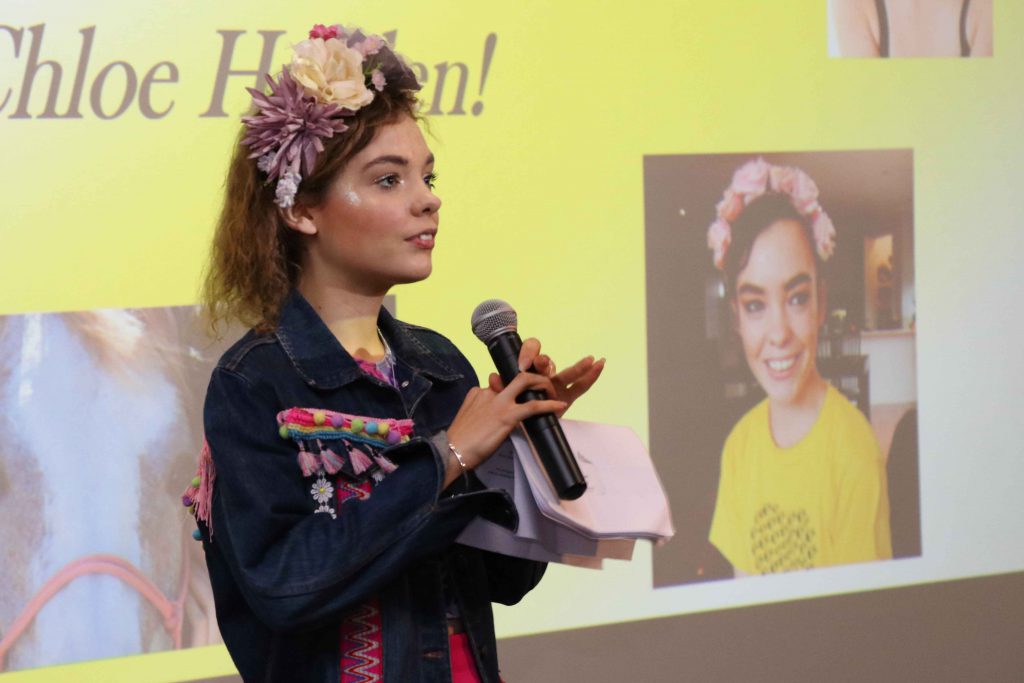 Guest presenter Chloe Hayden speaking to students about her life with autism
As part of the sessions today the student groups watched a short film called Jeremy The Dud which explored the challenges that someone with a disability faces when trying to live an independent life within our society. We were fortunate enough to have actress Chloe Hayden featured in the film speak with students about her personal experiences with autism.
"Hearing from both presenters today has sparked discussions amongst students and hopefully this gets them thinking further about the topics covered"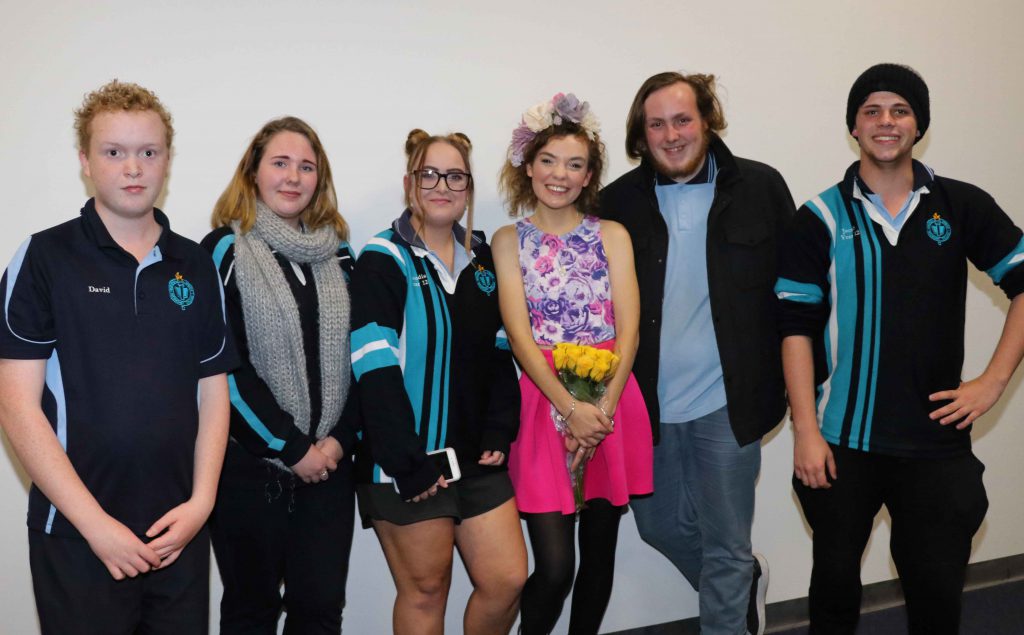 Claudia would like to thank the sponsors of the event, WAW, The Hovel Tree Inn and Beazley's Meats Wodonga. Well done Claudia for your hard work and perseverance to create a Graduate Program program that will make a great impact in our community.