Our College recently ran a Stuck on Words Creative writing workshop with Amberley, for separate Year 10 and Year 11 groups. Our Young people were supported in their writing, building their confidence over the course of the workshops. They even surprised themselves in how much they grew over the program.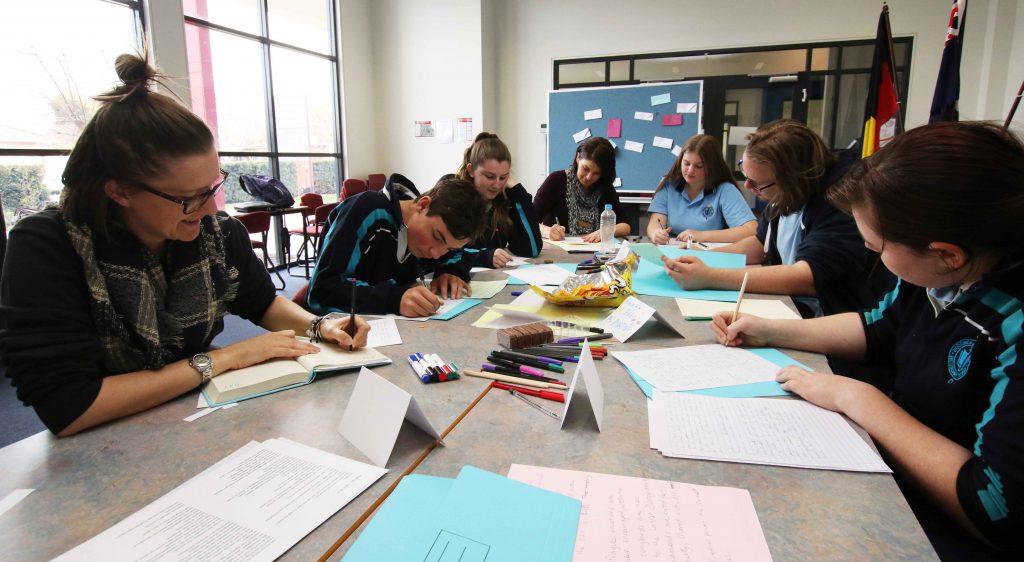 Our amazing students chose to share their wonderful minds through their writing. "By providing timed activities we found it easier than ever before to tap into our creative minds. The activities increased in depth and difficulty as the we began to trust our words and stretch ourselves."
Some of the young people are using the skills they picked up in writing their memoirs, stories and Multimedia clips planning any applying them back in the classroom.
Jacqui Boehringer
Wellbeing Groups Coordinator