ASSETS (Aboriginal Summer School for Excellence in Technology and Science) scholarship recipient Katana Tolman will travel to Townsville to attend a marine biology camp for nine days in early December this year. A group of 100 students have been handpicked from around Australia to attended the three camps, with all having to go through an application process to attend the camp. Students will also complete a range of indigenous activities and learn about indigenous culture.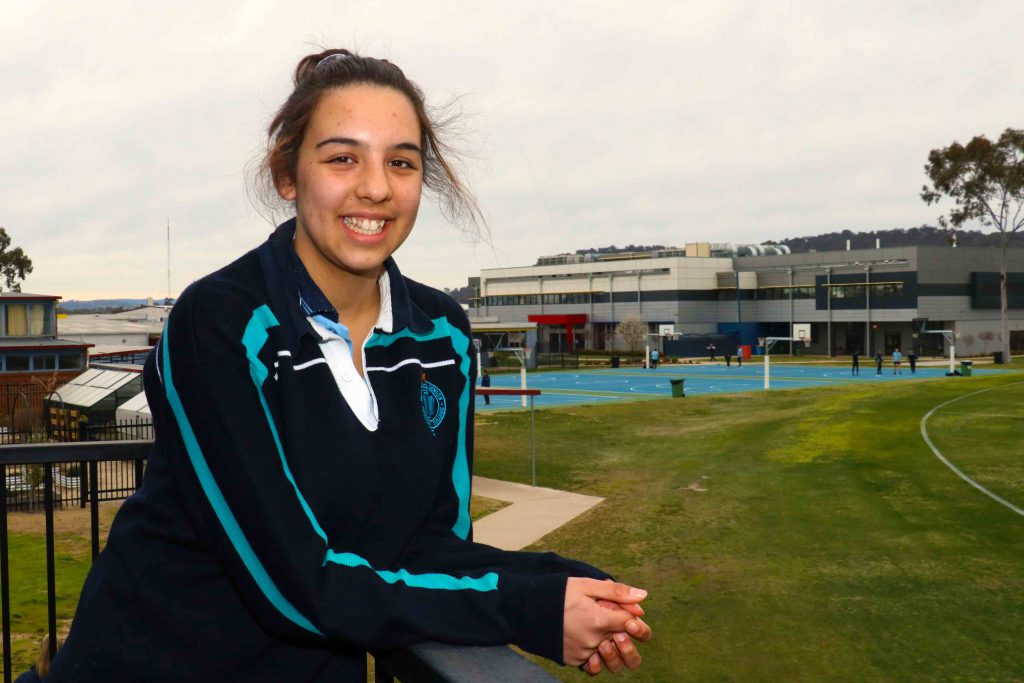 Year 10 student Katana Tolman after receiving the good news about receiving the Scholarship
Katana said  "l would love the chance to be able to study Marine Science, to develop an understanding of how the marine world works, the challenges it faces and the best practices to manage and maintain it". "My farther is a cray fisherman in the torres strait and in the last few years the industry has been overfished, leaving him and other fishermen with a lot of problems" and would like to learn how to find a solution to this problem Katana said.