This June, our College is celebrating the diversity within our school community as part of Pride Month. As a Safe School, we stand with every student, staff member and parent/carer who is same-sex attracted, intersex and gender diverse.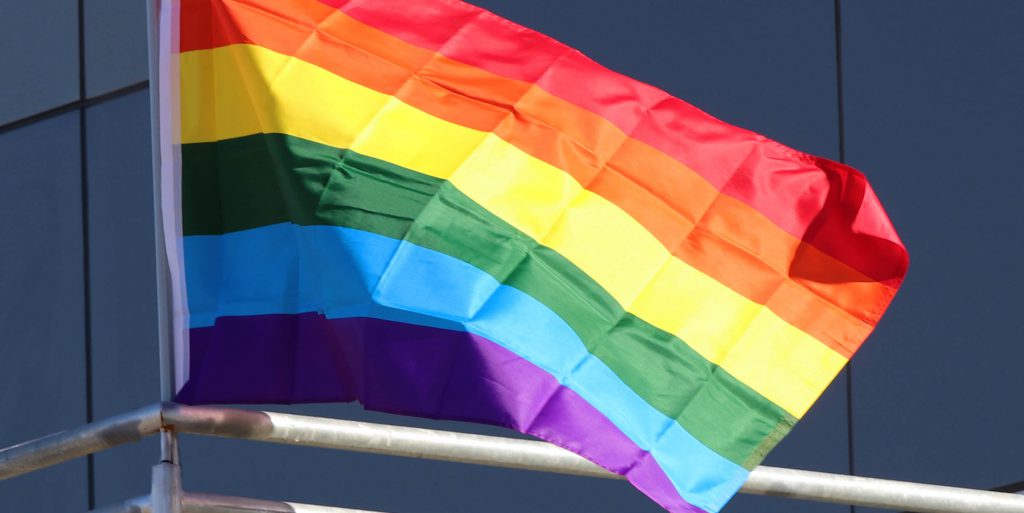 Every year, during the month of June, the LGBT+ community celebrates in a number of different ways. Across the globe, various events are held during this special month as a way of recognising the influence LGBT+ people have had around the world. As well as being a month long celebration, Pride month is also an opportunity to peacefully protest and raise political awareness of current issues facing the community.
For lesbian, gay, bisexual, transgender and intersex (LGBT+) people it is a way of protesting about discrimination and violence. It promotes dignity, equal rights, self-affirmation for all and is a way of increasing society's awareness of the issues faced by this community.
Pride Month is so important because it marks the start of huge change within the LGBT+ community, as well as the wider societal implications. Although attitudes and injustice still remain, we have come a long way since the riots of 1969 and by continuing in this long standing tradition we continue to raise awareness, improve the attitudes of society and encourage inclusiveness.
To mark this Pride Month, Wodonga Senior Secondary College is releasing our 2019 Safe Schools program participation plan outlining our commitment to being a safe community for everyone.
Safe Schools – Program Participation Plan