Take this opportunity to look back and reflect on Term 1 of the 2021 school year.
House Leader Recap
The year began with a splash at our annual House Swimming Carnival. There was intense competition between the houses on the day, but Nangwiya House came out on top to take the title of pool champions for 2021.
Throughout the term we've had our Get Connected event to help students set up pathways into Year 11, 12 and beyond, we commemorated National Apology Day with a whole school ceremony, we welcomed students from across the region for the Upper Hume Girls Cricket carnival and our College community came together to demonstrate our support for the March 4 Justice movement.
This year's school production will be the comedic retelling of the popular Harry Potter book series by J.K Rowling, "Puffs, or Seven Increasingly Eventful Years at a Certain School of Magic and Magic". Rehearsals are underway and we look forward to this showcase of our school's talent later this year.
The last week of term brought out the competitive nature in both staff and students for the House Athletics Carnival. Tensions were high between the Houses, but a highly motivational speech from Lachlan Pinder pushed Wagarra to victory to take the title of the 2021 Athletics Carnival champions.
It has been a great start to the 2021 school year. We hope you have a great year and we look forward to representing you as your House Leaders.
Harry Kay & Kaiden Kobzan
Wagarra House Captains
Student Achievement
Swimming CarnivalView Page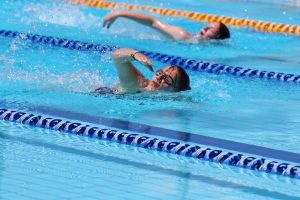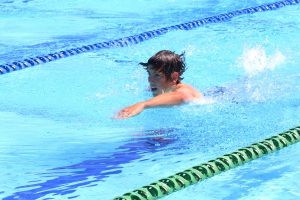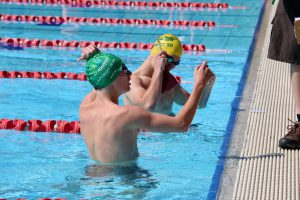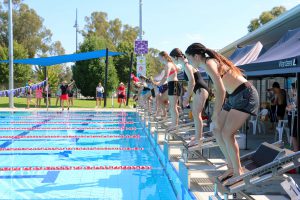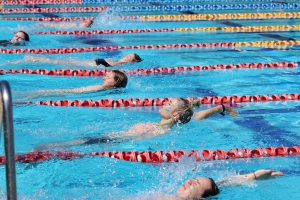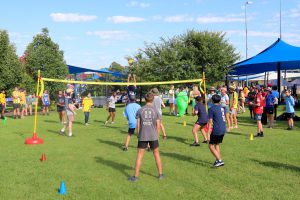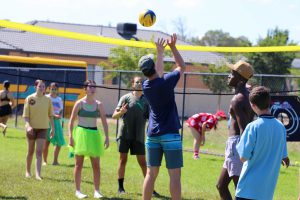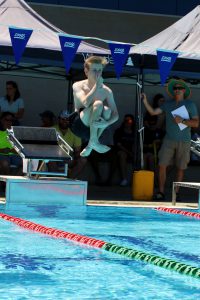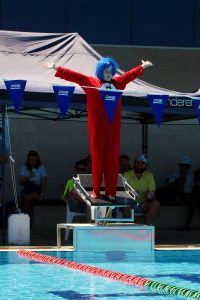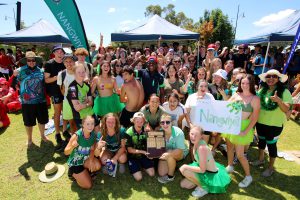 Get Connected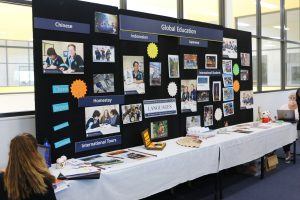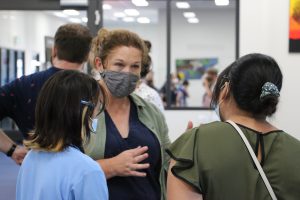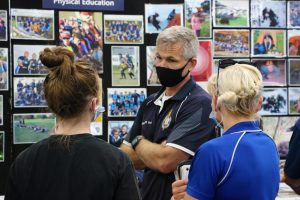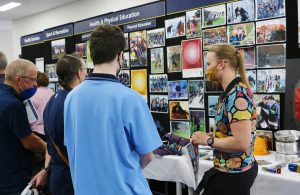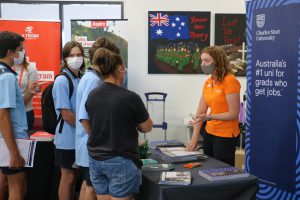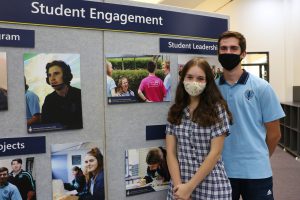 National Apology Day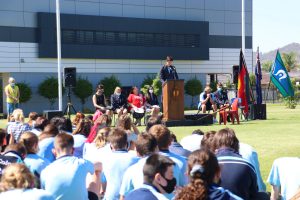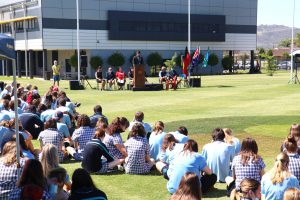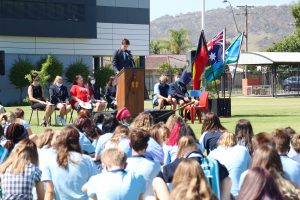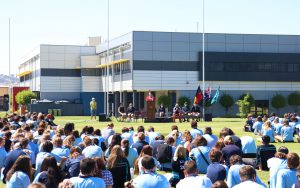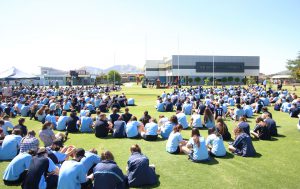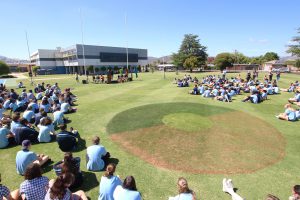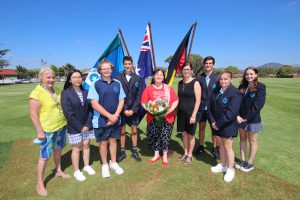 Upper Hume Girls Cricket Carnival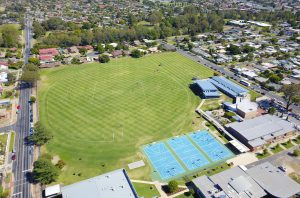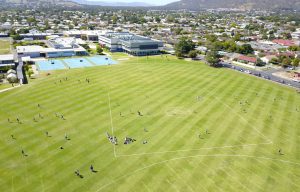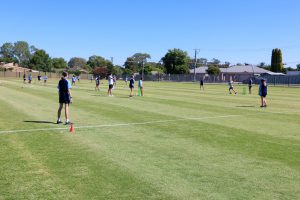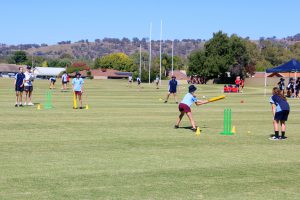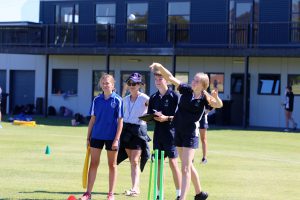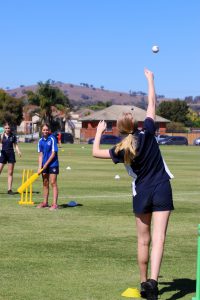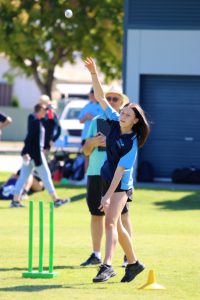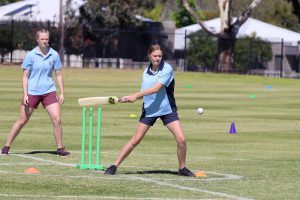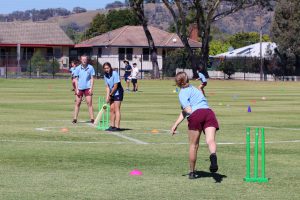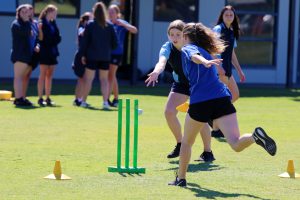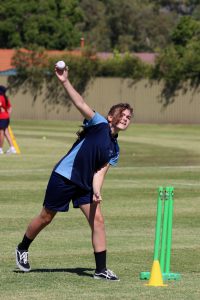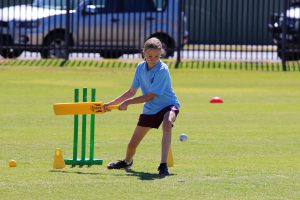 March 4 Justice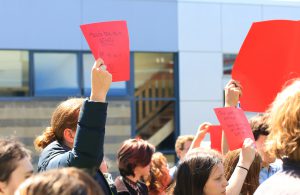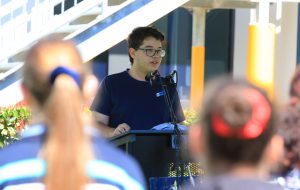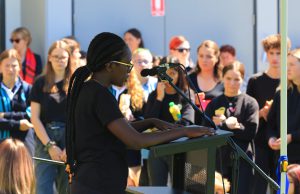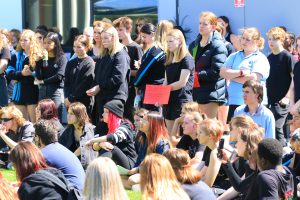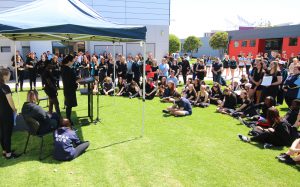 School ProductionView Page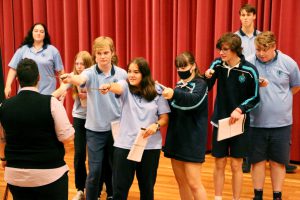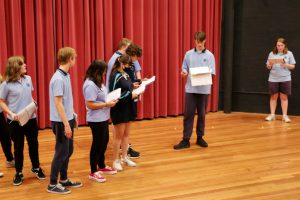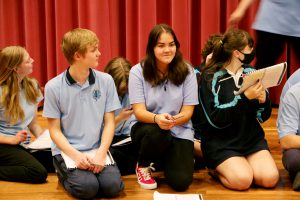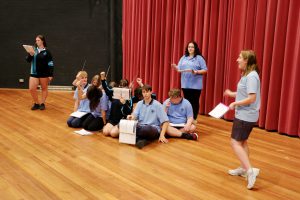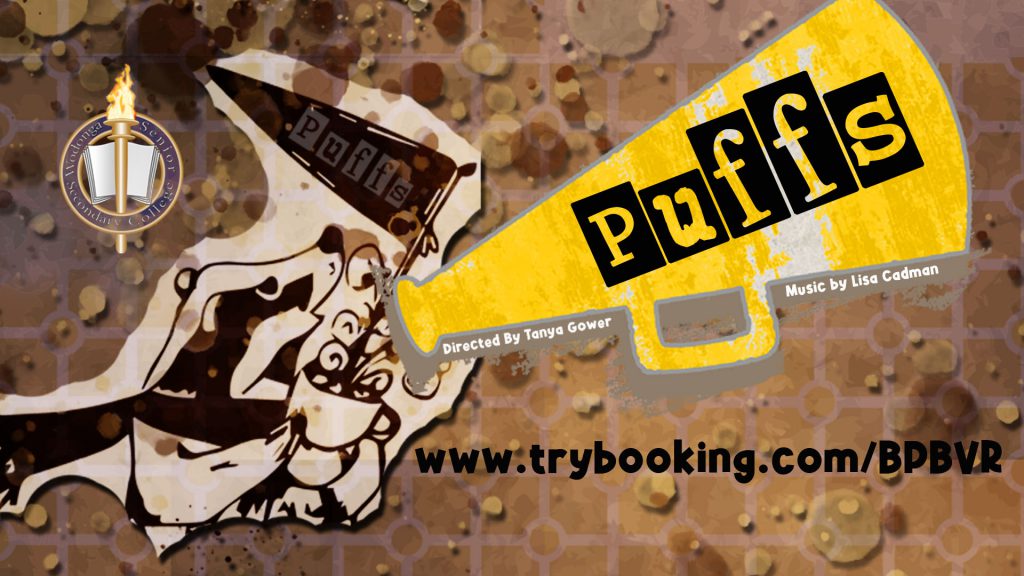 Athletics CarnivalView Page