Dear Parents/Guardians/Students,
2023 Year 12 Jumpers
The Year 12 students of 2023 will have the opportunity to purchase a personalised Year 12 Jumper. Year 12 Jumpers are individually personalised with the students surname and year on the back, and their first name on the front. The jumpers are a memento of Year 12, the student's final year of schooling and can be worn not only as Year 12 uniform, but for many years post school.
The cost of a jumper will be $98. This is not a compulsory item to purchase and students may continue to wear their existing WSSC school jumper. A sample concept design is included on the back of this letter and has been emailed to all year 11 students. Please note the final physical version may differ from the concept design.
All Students interested in purchasing a Year 12 jumper need to understand that nicknames will not be allowed on the back of the jumpers, only surnames. A "first name and size Confirmation" document will be issued to students that wish to purchase the Jumper, this will be where students will confirm their size and preferred first name for the front of their jumpers. This may be collected from the front office.
Students interested in purchasing a jumper must pay the full amount (non- refundable) to the WSSC front office by Friday 19th August, 2022 to be placed in the first order. Further orders will be determined by numbers and may not occur, arrival dates may vary. Jumpers can only be received once the full non-refundable $98 payment is made. The first order of jumpers are expected to arrive towards the beginning of 2023, delays to this date may occur.
Please note, the Year 12 jumper is not a compulsory item, however will form part of the 2023 uniform.
Payments can be made either at the school or via the Parent Portal. All signed forms should be return to the office. Please make sure that your first and last name are clearly written.
Click here to download the jumper sizing form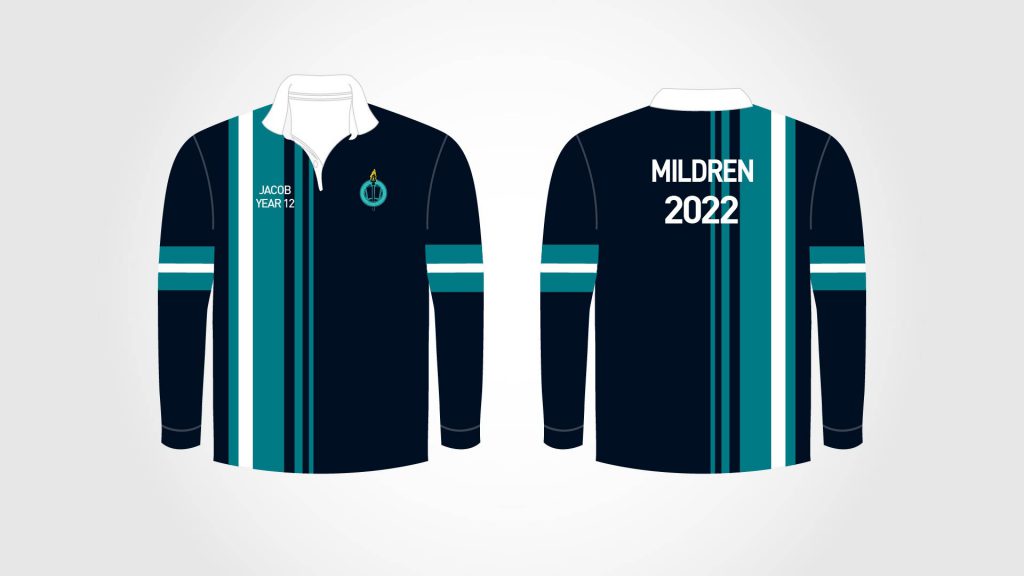 Regards,
Cass Walters
Campus Principal