Take this opportunity to look back and reflect on Term 2 of the 2022 school year.
House Leader Recap
There have been a lot of events take place this term, including; the Upper Hume Girls AFL competition hosted here at the College, our House Maths challenge, and our Push-up Challenge head-to-head event.
In week 8, students, staff and community members came together to raise awareness and continue the conversation around metal health and suicide prevention in a whole school event. Guest speakers from both Headspace and Lifeline spoke at the event, sharing from personal experiences the important role that these organisations have within our community.
Our Year 12 students put down the books to celebrate making the half-way point of their final year of schooling, at their Year 12 Formal.
Opening night for this year's school production, The Snow, is fast approaching taking place in Week 2 of next term. If you haven't purchased your tickets yet, make sure you get them fast! Details can be found on the College website.
In the last week of term we held our big freeze fight MND event. Staff and students braved the cold to join our Ice Bucket challenge. The event was organised and led by our Year 12 students Chloe and Koby and raised over $1300 for Fight MND. Congratulations to all that were involved in this years event.
It has been a great start to the 2022 school year. We hope you enjoy the Semester 1 break and we look forward to representing you as your House Leaders.
Tahni Evans & Imogen Anderson
Nangwiya House Captains
Student Achievement
Upper Hume Girls AFL competitionView Post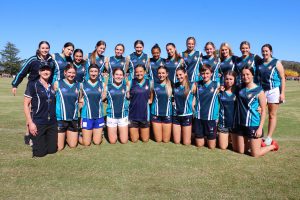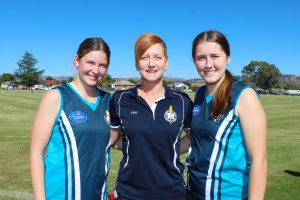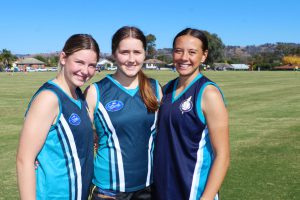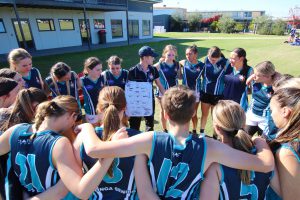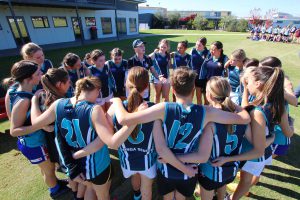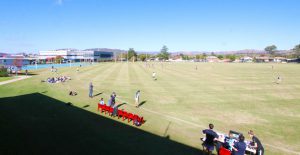 House Maths ChallengeView Post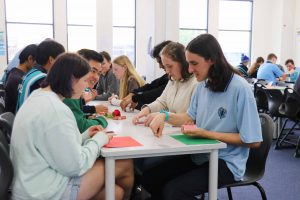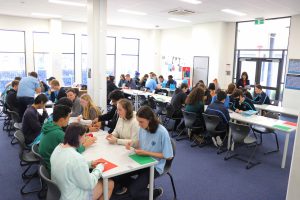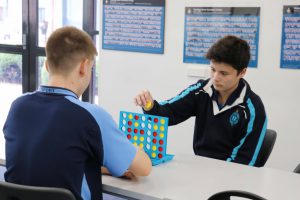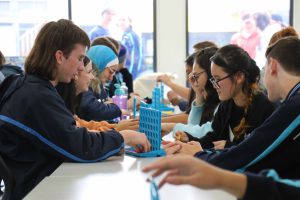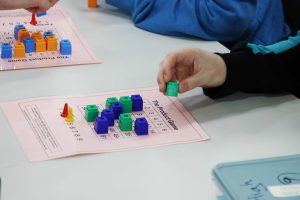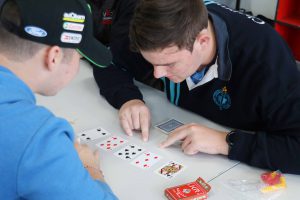 Push-up ChallengeView Post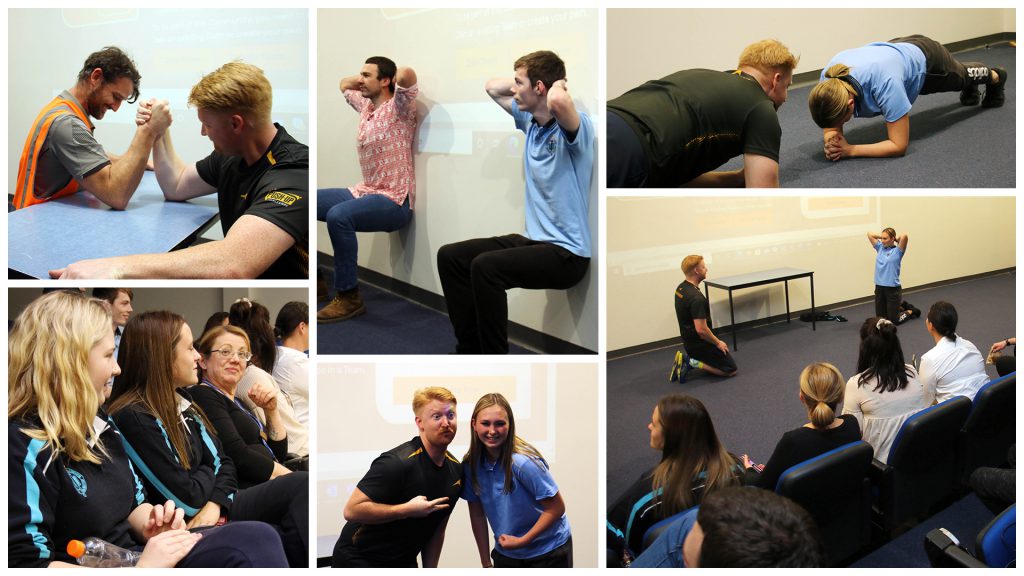 Winter SolsticeView Post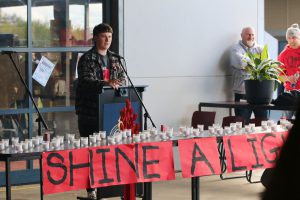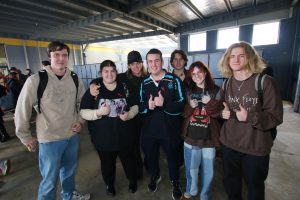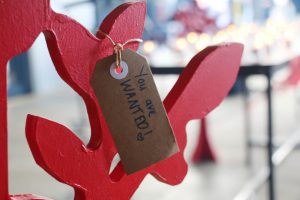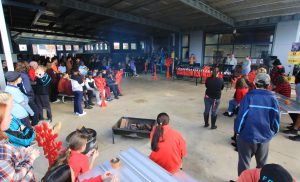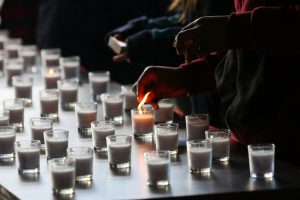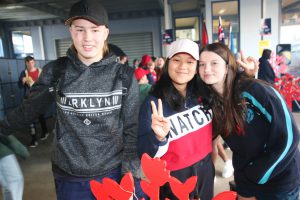 Y12 FormalView Post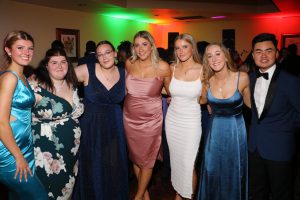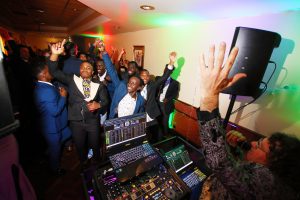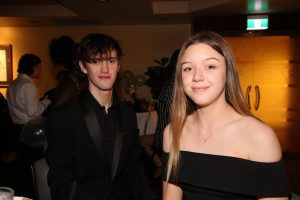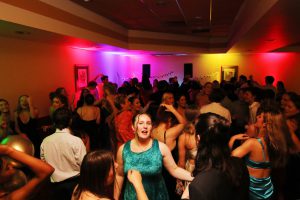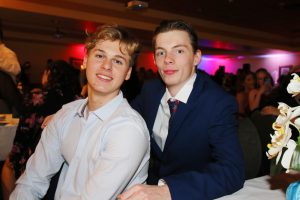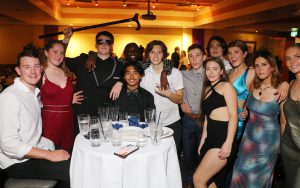 School Production<View Page
Ice Bucket ChallengeView Post