Take this opportunity to look back and reflect on Term 3 of the 2022 school year.
House Leader Recap
Congratulations to the cast and crew of this year's production of The Snow, for putting on yet another phenomenal show. The show's playwrite, Finegan Kruckmeyer, even send the cast a video message expressing his gratitude for bringing his vision to life.
Our Study Club received a facelift this term, being transformed into an incredible space for all. Thanks to the efforts of Sam Leary and our educators, our study club has been shortlisted in the 2022 MY Education Awards for the best Out-of-School-Hours Learning Support Programs in the regional/rural category.
Students had a great time getting to learn about potential post-school pathway options at our careers expo. Students had the opportunity to chat with SQUAD, Defence Force Recruiting, Kestral, La Trobe, NSW TAFE, Richmond Institute and Jobs VIC.
Community members and students from local schools joined us for our Marngrook Cultural day, which aimed to celebrate and acknowledge Aboriginal culture. Participants took part in a range of cultural games, activities and customs. The day culminated in an AFL 9's game involving Victoria Police, WSSC staff and students.
In Week 9, the talents of our students were on display at the 2022 Music Showcase with special performances from the combined WSSC and WMYC vocal group and soloists.
There has been a lot to be proud of this Term and we hope you have a restful break and we look forward to seeing you in Term 4.
Tanish Patel & Peri Ndakize
Gawungwa House Captains
Student Achievement
School Production – The SnowView Post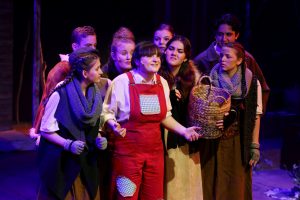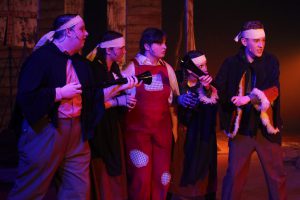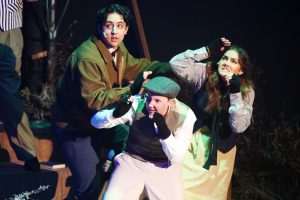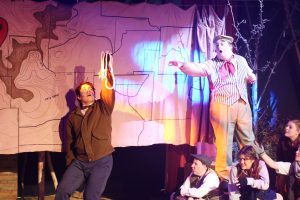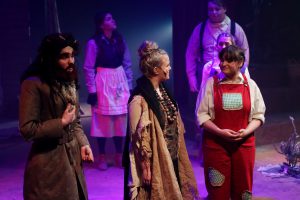 WSSC Study ClubView Post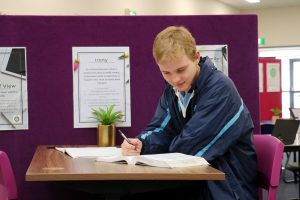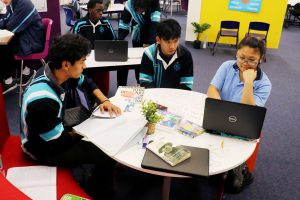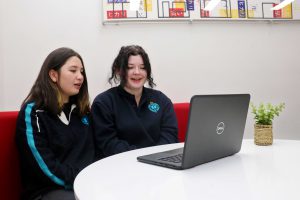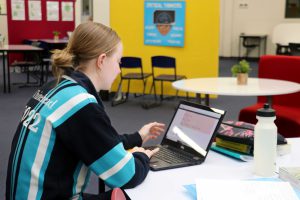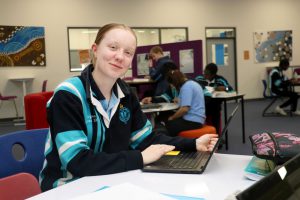 Careers ExpoView Post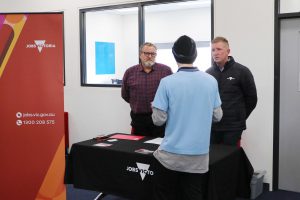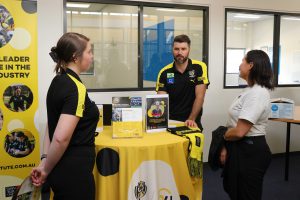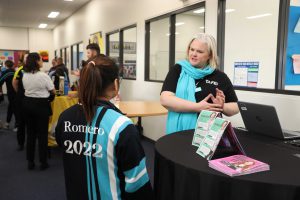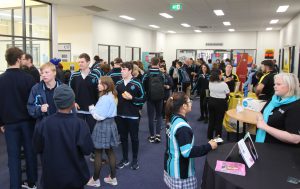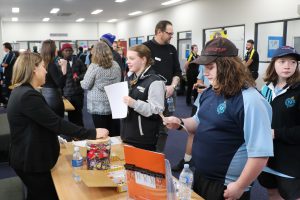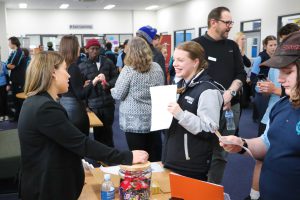 Marngrook Cultural DayView Post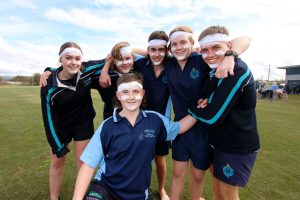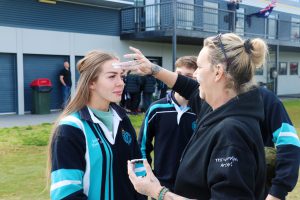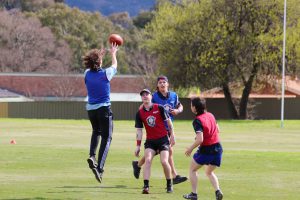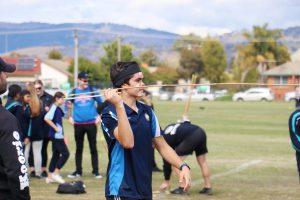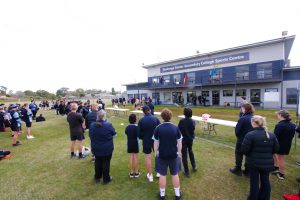 Music ShowcaseView Post