Take this opportunity to look back and reflect on Term 4 of the 2022 school year.
House Leader Recap
In Week 1 we had our Careers In Industry Expo which helped connect students and industry together in our local region. We had a wide range of industries showcased and students had a lot of hands-on opportunities, including a flight simulator.
It was a big Term for the performing and Visual Arts with two big events occurring this term. The first event was the WSSC Arts Big Night In, which was an online showcase of the talents of our music, dance and creative arts students. This was followed by the Year 12 Arts and Design Show which allowed our Studio Art, Visual Communication and Design, and VET Creative and Digital Media students to exhibit their final Year 12 works.
This term we said farewell to our Year 12 class of 2022, who celebrated the end of their 13 years of schooling with their last bell and final assembly. They formally celebrated the end of Year 12 at their Valedictory ceremony on October 21, where significant personal achievements, community, service awards and academic excellence awards were recognised and celebrated.
The year long battle for the House Cup came to an end with the outcome relying on the heavily anticipated tug-of-war competition. The final round saw Nangwiya and Wanumarru going head-to-head, who were separated by only a small amount of points. After a tremendous battle Nangwiya came out on top, securing them the cup and the title of House Cup Champions for 2022!
It has been a great year and we hope you have a restful break. We look forward representing you as school captains in 2023.
Deklan Brown & Mackenzie Adrien
2023 School Captains
Careers In Industry ExpoView Post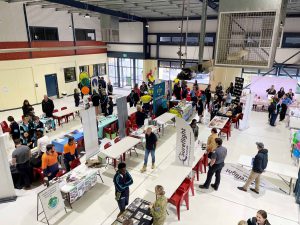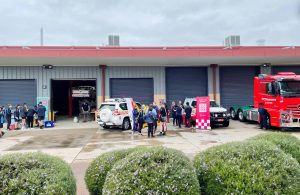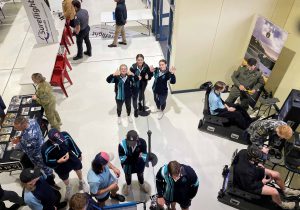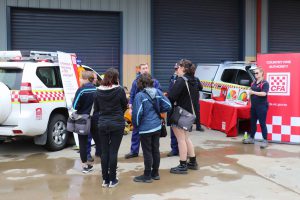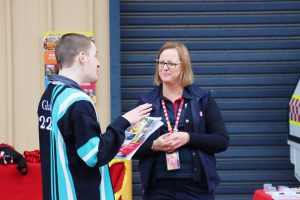 Arts & Design ShowView Post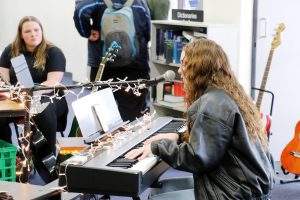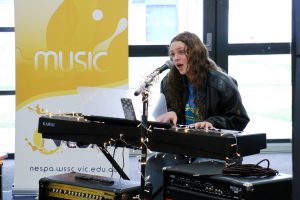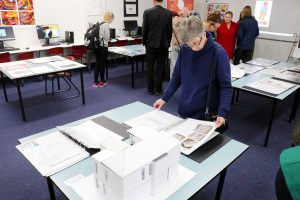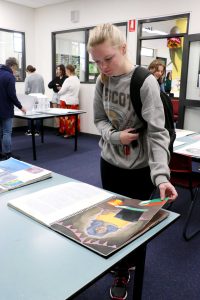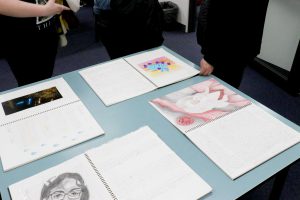 Year 12 FarewellView Post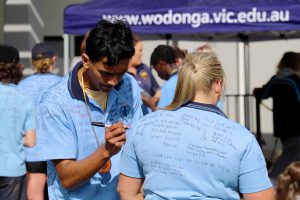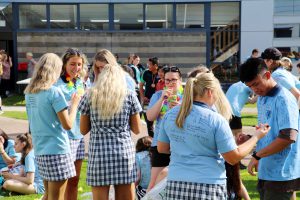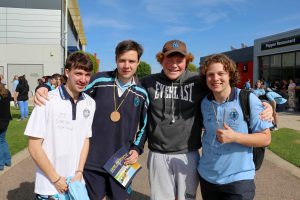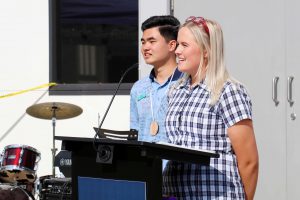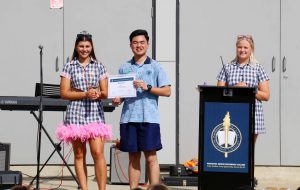 ValedictoryView Post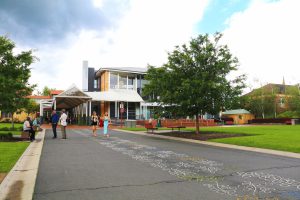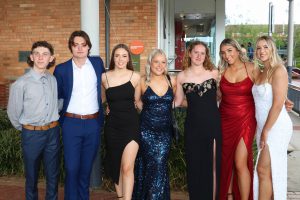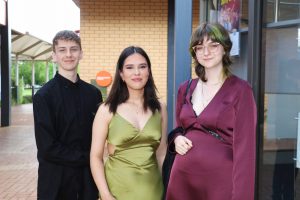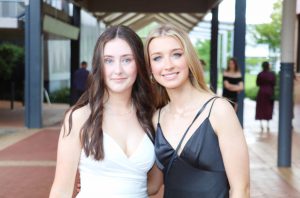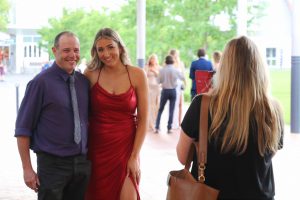 House CupView Post