Take this opportunity to look back and reflect on Term 1 of the 2023 school year.
House Leader Recap
The year began with a splash at our annual House Swimming Carnival. There was intense competition between the houses on the day, but Nangwiya House came out on top to take the title of pool champions for 2023.
A brave group of students volunteered to shave for a great cause, aiming to help raise funds for the World's Greatest Shave. It was a fantastic effort with the students raising almost double their goal, with a total of almost $5,000.
Our school community came together to celebrate cultural diversity during Harmony Week. Students participated in a range of activities and listened to our talented staff and students, who provided them with some live music.
This year's school production will tell the eerie tale of the musical thriller, Sweeney Todd – The Demon Barber of Fleet Street. Rehearsals are underway and we look forward to this showcase of our school's talent on display later this year.
The houses battled it out again at the House Athletics Carnival. Against tough competition and wet weather, Wagarra still managed to come out on top as our 2023 Athletics Carnival champions.
It has been a great start to the 2023 school year. I hope you have a great year and I look forward to representing you as one of your House Leaders.
Vince Marcuzzi
Nangwiya House Captain
Student Achievement
Swimming CarnivalView Post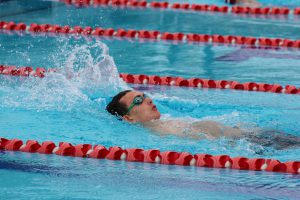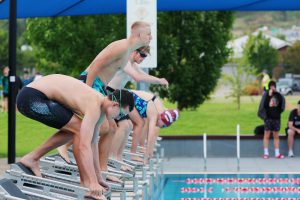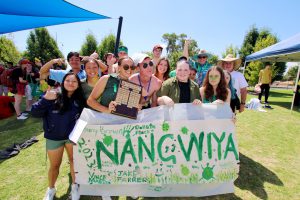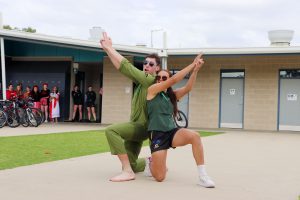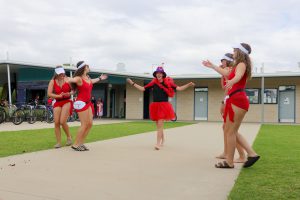 World's Greatest ShaveView Post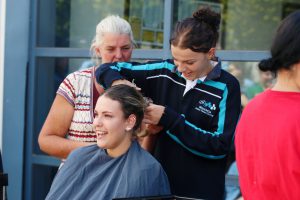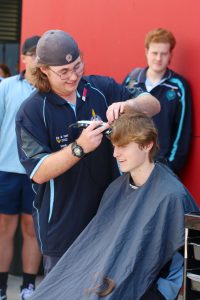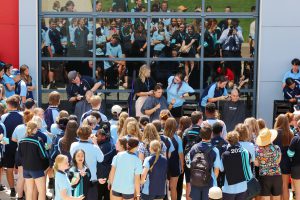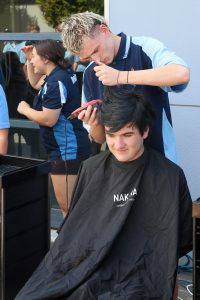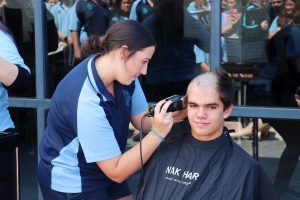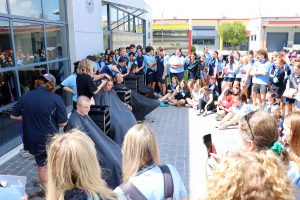 Harmony WeekView Post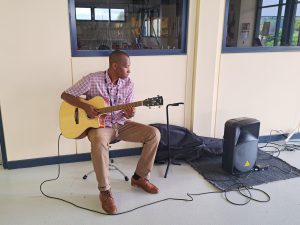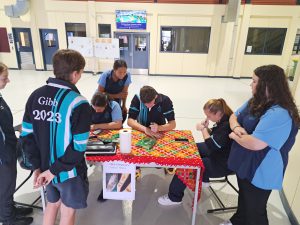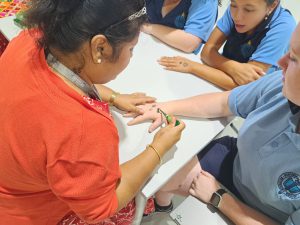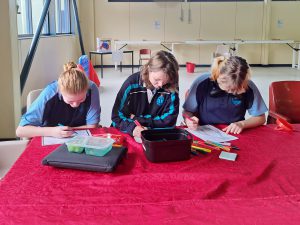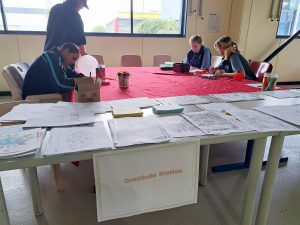 School Production – Sweeney Todd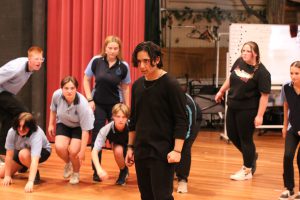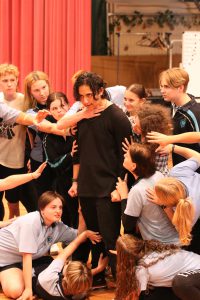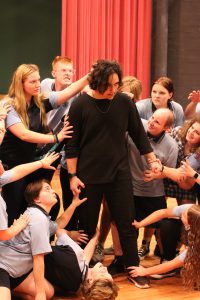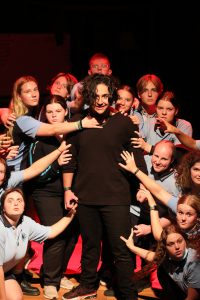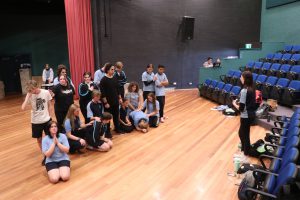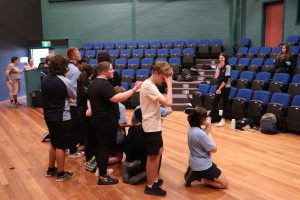 Athletics CarnivalView Post