Monday February 6 – 9.30 am
Visit to College of Vietnamese Delegation: Principal and Parents from Hanoi Alpha School
Wodonga Senior Secondary College continues to develop strong links with Asia through Sister School relationships and enrolment of International Students. On Monday February 6th, Principal, Vern Hilditch will welcome to the College the
Principal and a parent group from the Alpha School in Hanoi. The purpose of the visit is to officially sign the sister-school agreement, discuss programs of
co-operation and mutual advantage to students and to explore the range of
educational opportunities available in Wodonga.
The delegation will tour Wodonga Senior Secondary College with a particular focus on the 24/7 online learning system of the College and its range of facilities, as well as visit Southern Rise Primary School, Wodonga Middle Years College: Felltimber, Wodonga Institute of TAFE and La Trobe University.
Assisting in hosting the visit will be WSSC Student Captain, Thi Kim Chi who is
studying Year 12 and is herself an International Student from Hanoi, Vietnam.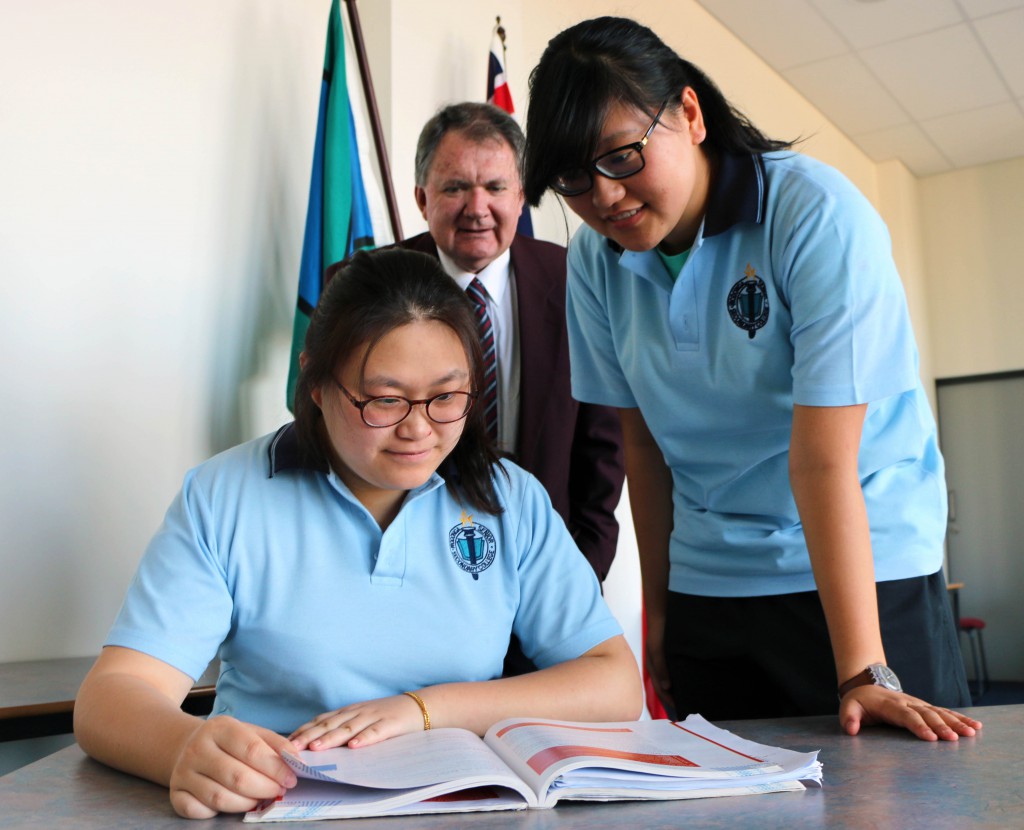 For further information please contact:
Vern Hilditch
College Principal   
0260437500
Pam Oakes
International Program Marketing Coordinator
0407271573