Student Leaders roll out the red carpet for the launch of the 2017 Red Carpet Youth Awards.
The launch event, held last week at The Cube Wodonga, saw the awards committee present the categories that were open for nomination this year.
The awards aim to recognise and acknowledge the contributions of young people and the difference that they make in the community.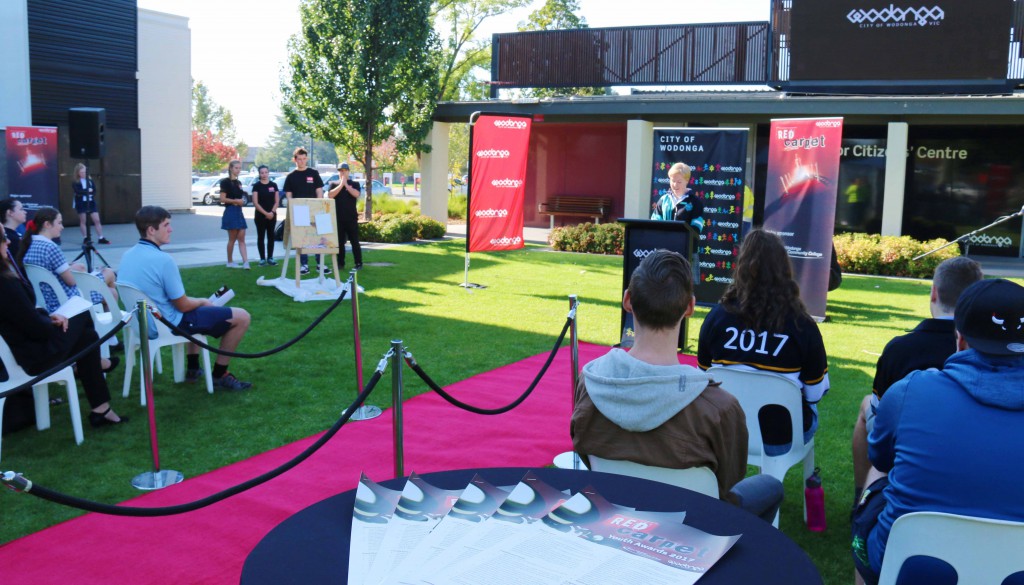 Photo: Wodonga Council, from the launch of the 2017 awards
"I believe that the awards are a fantastic way to acknowledge those in the community between the ages of 14 and 24 who make a positive contribution and help out with a variety of things that you may not think of." Said committee member and Wodonga Senior Secondary College student Storm Cruden.
"The benefit of the event towards the community is awareness that there absolutely amazing young people within our community who don't get praise for the work they do helping others." Storm added.
With nominations now open you can nominate in one of nine different community-based categories.
"The range of candidates span far and wide from those coaching younger members of their sports clubs, to those caring on a daily basis for someone in their family and everything in between." Said Storm.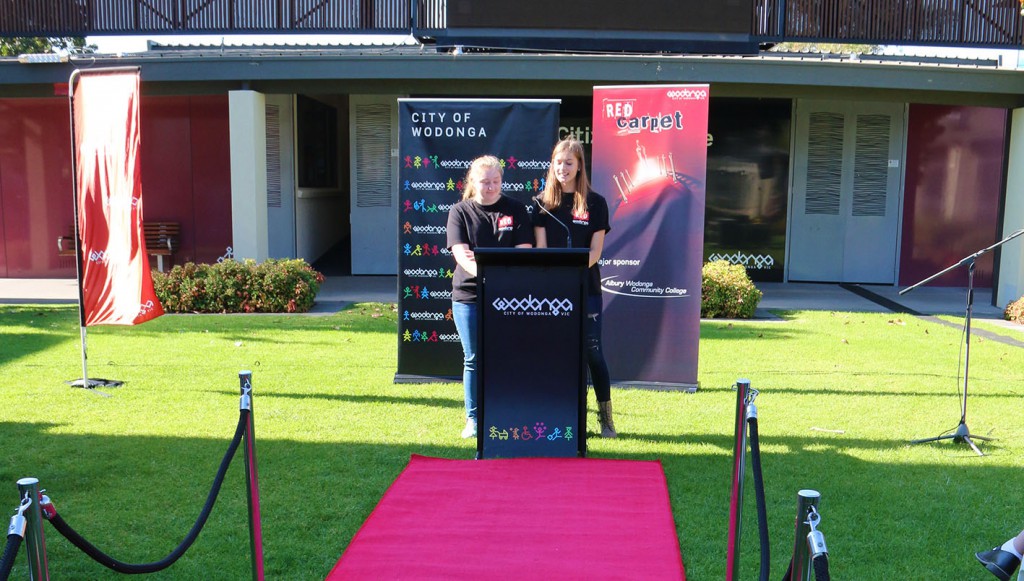 Photo: Wodonga Council, from the launch of the 2017 awards
For more information on the 2017 Red Carpet Youth Awards and to nominate please visit the Wodonga Council's website: www.wodonga.vic.gov.au/rca or Facebook page: www.facebook.com/wodongayouth
Nominations for the 2017 awards close Friday June 2nd.