Year 12 VCE students eagerly awaited the release of their VCE results and ATAR today, which were released by the VCAA this morning at 7am, an additional 17 days later from their traditional release date.
Wodonga Senior Secondary College is delighted to announce Liam McMullen as our Dux for 2020. Liam has worked diligently in his studies since joining us in 2019, taking a particular interest in the strong range of Science courses on offer at the College.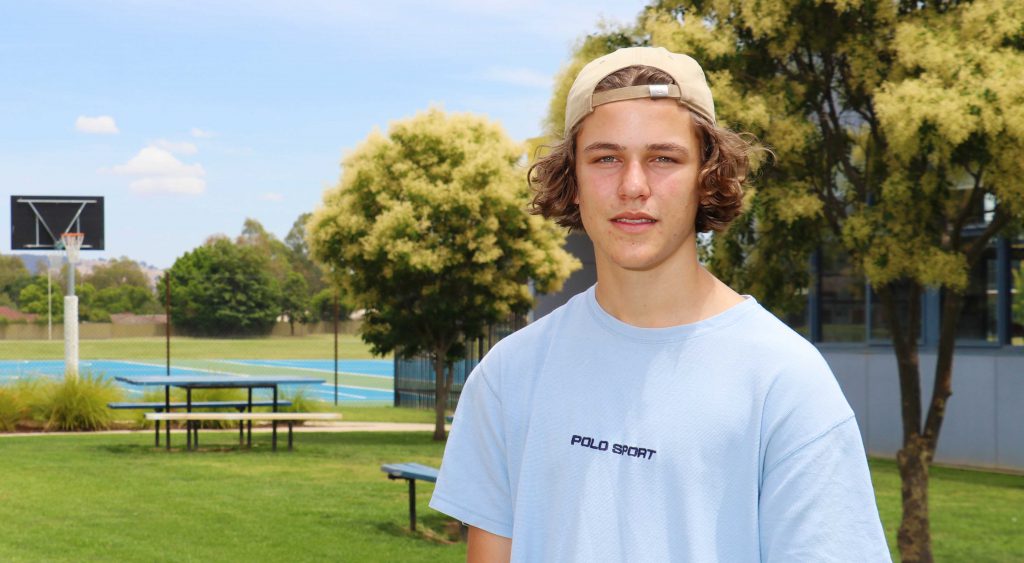 College Dux, Year 12 Student Liam McMullen after receiving the great news this morning
Although completing Year 12 and the final year of High School in 2020 has brought with it some additional challenges this year, Liam said "if it was not for the dedication and support of the teachers and my peers this year, it could have been made much harder", praising the Colleges quick establishment of a successful remote learning program and the additional supports that were put in place to assist our cohort.
Liam wishes to continue working over the next 12 months before pursuing further studies in Science and Law at Melbourne University in 2022. Liam said that he will be relieved when he has secured a place at Melbourne University when first round offers are released in January.
The College would like to wish Liam all the best with his future and congratulate the class of 2020 for completing thirteen years of formal schooling and adapting to the challenges that arose during the year.
Staff are available to work with students who may wish to discuss their results, get further course and careers counselling and change course preferences on the 30th and 31st of December. Bookings can be made using this link http://bit.ly/3rhMv0D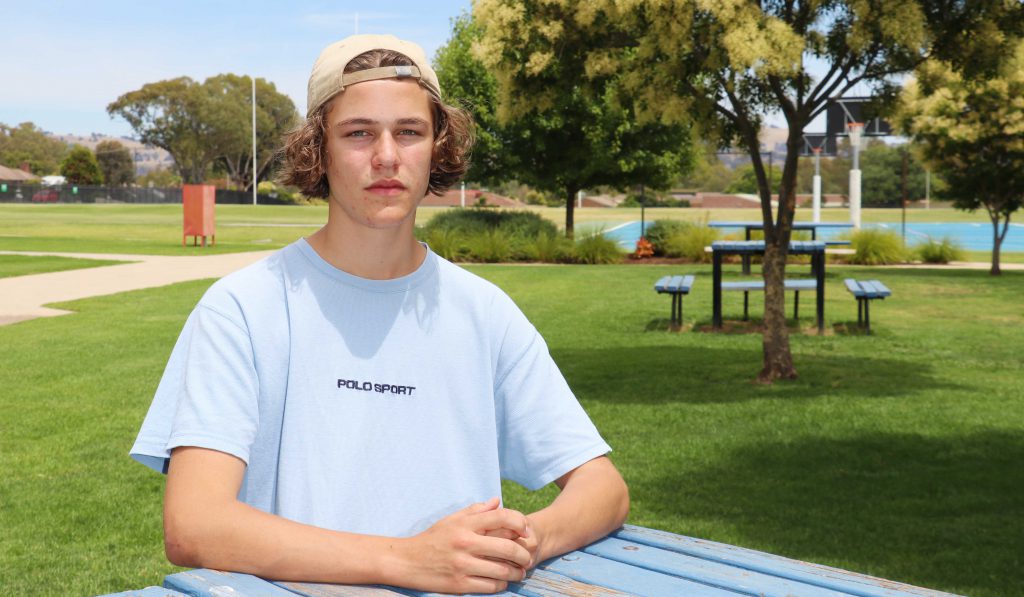 Study Score Success – Year 12 student Liam McMullen announced as College Dux for 2020