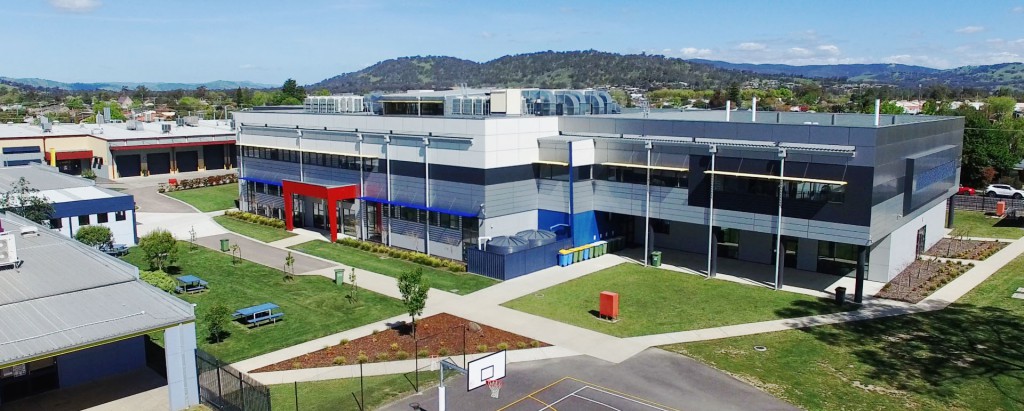 Enrolling at WSSC
Contact the College office to make an appointment with a Year Level Coordinator or Assistant Principal on (02) 6043 7500.
Enrolment interview
Facilities tour
Induction
What we offer
Student choice from many subject options in Year 10.
PreCAL, School based New Apprenticeships and the alternative option to VCE, the VCAL.
The opportunity for students in Year 10 to select VCE Units.
A wide range of VCE & VET subjects for Units 1/2 & 3/4
University-like atmosphere
Flexible programs, including Vocational Education and Training (VET) programs, School based New Apprenticeships, VCE support units, and access to university enhancement studies.
Individual counselling to ensure that student programs meet career goals, tertiary aspirations and abilities. The emphasis is on the selection of a course of study for each student that will provide the maximum opportunity for success.
Support for students in these crucial years of study, with staff experienced in providing academic, career and personal guidance.
Course Selection Handbook
Subject Information Guide 2017